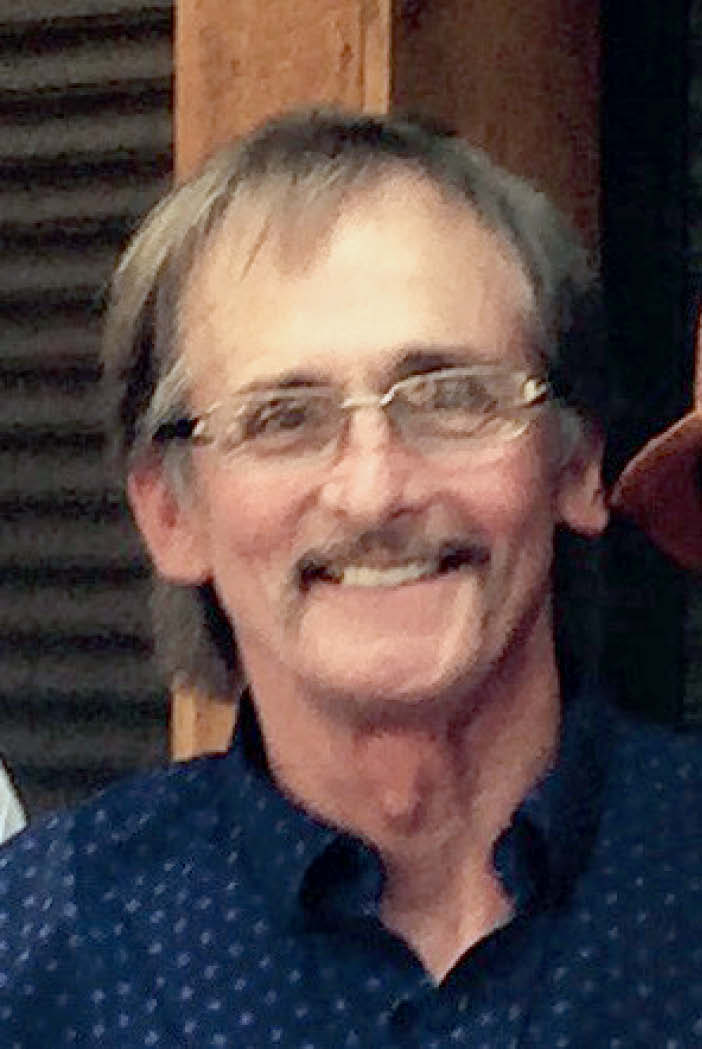 John "Jack" Dahl was born Nov. 12, 1954, in La Crosse to Wayne and Rose Marie (Rogowski) Dahl. On May 1, 2017, Jack passed away at the age of 62 following a lengthy battle with cancer. He will be remembered with a smile.
Jack worked in the field of construction for most of his life and ended his career with a stay at Mathy Construction for better than 20 years. Previous to this, he worked locally for both Schroeder Construction and Webster Industries and for Middleton Construction near Madison.
Jack was a worthy opponent in arm wrestling and rope pulling. He enjoyed these rivalries. Hunting was a favorite pastime, along with time spent with his horses. Jack regularly organized trail rides and weekend riding competitions, which he cherished. He will be remembered for his strong work ethic and generosity of his time that he unselfishly shared with his family and friends. Jack valued helping others and sharing his unique perspective and pointed sense of humor with those around him.
He is survived by his parents, Wayne and Rose Marie of Cashton; his daughters, Randi Dahl and boyfriend Dan Woodbeck of St. Paul, Minn., Mia Dahl and her daughter Gabriella of Woodbury, Minn., and Jaclyn Dahl of Genoa, Wis.; his son, Derek Dahl of St. Paul, Minn.; his sisters, Debbie (Rich) Schultz of La Crosse, Catherine Dahl of Madison, and Cinthia Dahl of Sherman Oaks, Calif.; one brother, Scott (Doreen) Dahl of Cashton; his best friend and companion, Mim Dahl; and many other nieces, nephews, relatives and friends. 
Funeral services were Saturday, May 6, at Sacred Heart Catholic Church in Cashton. Father Michael Klos officiated.  Burial followed in the St. Peter and Paul Cemetery in Pine Hollow. 
The Torkelson Funeral Home assisted the family with arrangements. Online condolences are available at www.torkelsonfuneralhome.com.