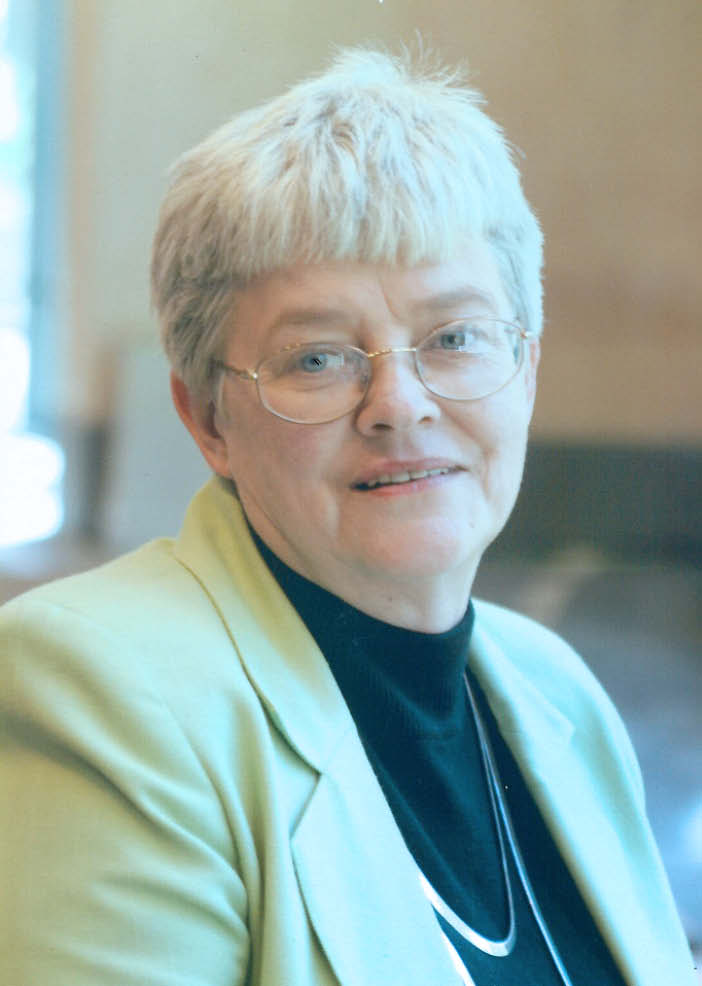 Joan M. Burch, 70, of Tomah died unexpectedly Wednesday, Nov. 8, 2017, at her home. She was born Feb. 6, 1947, to Marvin and Marjorie (McFarland) Smith in Woodstock, Ill. 
For the first 30 years, she lived in Woodstock, Ill., where graduated from high school. She was in the Miss Woodstock pageant and performed in many parades as a baton majorette. Joan was united in marriage to Stephen Burch on Sept. 10, 1966, in Woodstock. She worked at the Woodstock hospital for many years.  In 1978, the family moved to Tomah.  She worked at Tomah Memorial Hospital, and then for Dr. Buan for several years.  When Dr. Buan joined the Gundersen Mubarak Clinic, she followed him.  
Joan had a real entrepreneurial spirit, owning and operating the Microtel and Econo Lodge in Tomah for many years.  She purchased the Microtel in August 2009.  In March 2016, they sold the Econo Lodge.  Joan and Steve loved the farm lifestyle, and she especially loved raising emus on their farm.  Joan was a strong woman, having beat cancer twice.  She and Steve like to visit different casinos; she especially enjoyed the slot machines.   
Joan is survived by her loving husband of 51 years, Steve of Tomah; her daughters, Kathy (John) Fox of Oconomowoc, Wis., and Kim (Kirby) Retzlaff of Tomah; her grandchildren and great-grandchild, Matthew (Amanda Stacy) Markin of Tomah, Jessica (Eric) Delaney of Newport News, Va., and their daughter, Victoria Retzlaff, Nick Markin of Tomah,  Jack and William Fox of Oconomowoc, Wis., and Amelia Retzlaff of Tomah; her sisters, Janet Hirsch of Georgia and Valerie (Buzz) Gould of Zion, Ill.; her brothers-in-law, Charles (Maxine) Burch of Westby and Ken (Deb) Burch of Tomah; and many nieces, nephews, other relatives and friends.    
She was preceded in death by her parents; her sister, Judy (Ed) Samples; her brother-in-law, Arthur Hirsch; and her mother-in-law, Marie "Babe" Burch.
Funeral services will be at 11 a.m. Tuesday, Nov. 14, at the Torkelson Funeral Home in Tomah. Burial will follow at the Mount Vernon Cemetery in Tomah.  Family and friends are invited for visitation from 4–7 p.m. Monday, Nov. 13, at the Torkelson Funeral Home in Tomah.   Family and friends are also invited for visitation Tuesday from 10 a.m. until the time of service at the funeral home.  The Torkelson Funeral Home of Tomah is assisting the family with arrangements.  Online condolences are available at www.torkelsonfuneralhome.com.