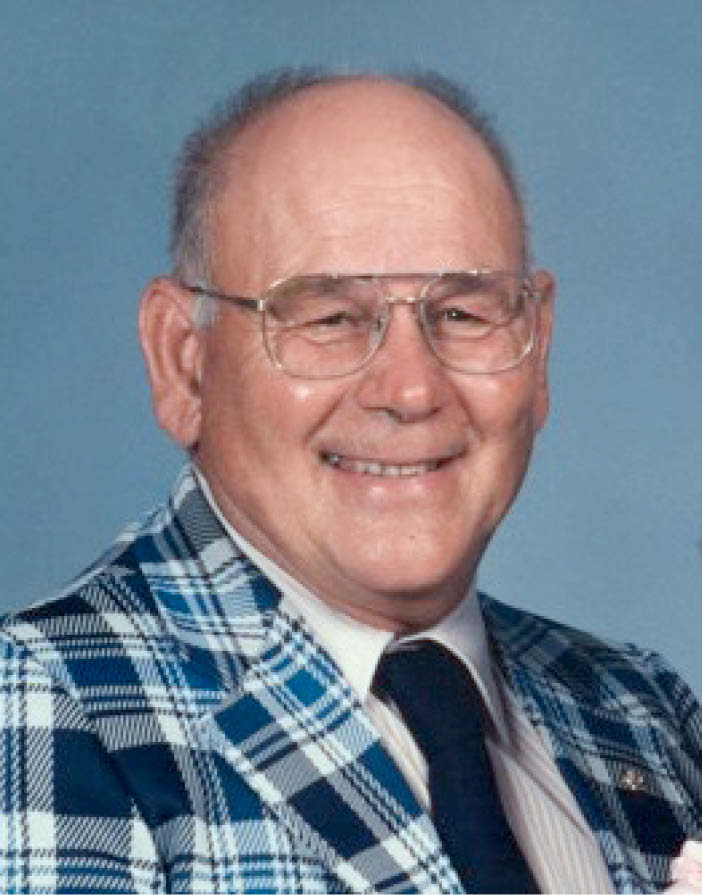 Jerome William Schreier, 91, of Cashton passed away Monday, Feb. 12, 2018, at the Gundersen Health System in La Crosse.
Jerome was born Sept. 17, 1926, to Tony and Emma (Hericks) Schreier on St. Mary's Ridge. He was united in holy matrimony to Marcella "Sally" Flock on Sept. 27, 1949, at the St. Mary's Ridge Catholic Church.
Jerome knew every nook and cranny of Monroe County. Therefore, working for the county highway department was a perfect fit for him. Jerome has been through various roadway conditions in the countless years that he drove the county's roadways. Jerome was the area's fuel delivery man for many, many years and was a volunteer firefighter for the village of Cashton as well.
His faith was strong, and he was a devout member of Sacred Heart Catholic Church. Jerome was a kind man with a quick wit. He loved to visit with family and friends. Everyone will miss his one-liners and sayings that only Jerome could tell: "gosh-for-dang" and "phewy-fitch" to name a few.
Jerome is survived by his son, Linus Schreier of Cashton; his sister, Rita Barry of Sparta; his sister-in-law, Ann Schreier of Cashton; along with many loving nieces, nephews, other relatives and friends.
Jerome was preceded in death by his parents; his wife, Marcella "Sally" in 2013; his siblings, Leonard (Joanne) and Gerald Schreier; a sister, Cecelia (LaVern) Hemmersbach; and a brother-in-law, Jerry Barry.
A Mass of Christian Burial will be at 10:30 a.m. Thursday, Feb. 15, at Sacred Heart Catholic Church. Burial will follow in the Pine Hollow Cemetery. Father Michael Klos will officiate. Family and friends are invited for visitation from 5–8 p.m. Wednesday, Feb. 14, at the Torkelson Funeral Home in Cashton. A prayer service will be at 5 p.m. to begin the visitation. Visitation also will be held from 9:30 a.m. until the time of service at the church on Thursday. The Torkelson Funeral Home of Cashton is assisting the family with arrangements. Online condolences may be offered at www.torkelsonfuneralhome.com.