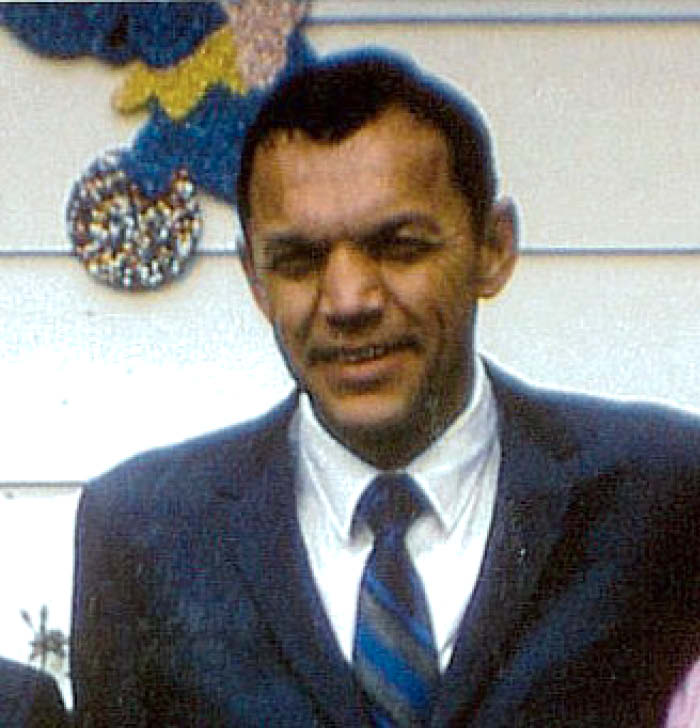 Jeremy V. Ferries, formerly of Wilton, died Thursday, Jan. 3, 2019.
Jeremy Vilas Ferries was born June 30, 1927, in Sparta, Wis., to Vern and Beulah Ferries and grew up on a farm outside of Wilton. He attended Wilton High School, and upon graduation, enlisted in the U.S. Navy. He was honorably discharged at Bremerton, Wash., in 1946, and upon his return home, entered what now is Michigan State University, graduating in 1951 with a doctorate in veterinary medicine.
In 1948, Jeremy married Phyllis Ann Carson in her hometown of Paw Paw, Mich. Upon graduation in 1951, the couple moved to Monroe, Wis., and opened a veterinary practice. After visiting different locations, they chose Corvallis as their new home and arrived there in 1956.
Dr. Ferries was in private practice for many years and built Willamette Veterinary Clinic on S. Third Street. In 1981, he went to work for Oregon State University, which was starting a new veterinary science program. He retired from active practice in 1991.
"Jerry," as his friends called him, was a farmer at heart and loved his vegetable garden, berry bushes and fruit trees. His favorite place on earth was his tree farm south of Corvallis. Another passion of his was steelhead and salmon fishing in the valley rivers and streams.
Dr. Ferries was preceded in death by his parents, Vern and Beulah; his wife of 59 years, Phyllis; his son, Richard; his brothers Jim, John and Jay; and his sister-in-law, Isabella.
He is survived by his only sister, Margaret Meacham of Wilton; a sister-in-law, Audrey Ferries of Sheridan, Wyo.; and a sister-in-law, Susan Watson, and her husband, Ray, of Great Falls, Mont.; a sister-in-law, Bernie Ferries of Watertown, Wis.; a daughter, Lucy; a son, Marc of Salem; and a son, Michael, and his wife, Marie, of Spokane, Wash. He has six grandchildren, Emily, Lauren, Ryan, Maureen, Carson and Christine; three great-grandchildren, Audrey, Ana and James; and many nieces and nephews.
A memorial service will be at 2 p.m. Saturday, Jan. 19, at the church of the Good Samaritan. Contributions in Jerry's memory may be made to Good Samaritan Episcopal Church, 333 N.W. 35th St., Corvallis OR 97330. Please leave condolences for the family at www.mchenryfuneralhome.com.