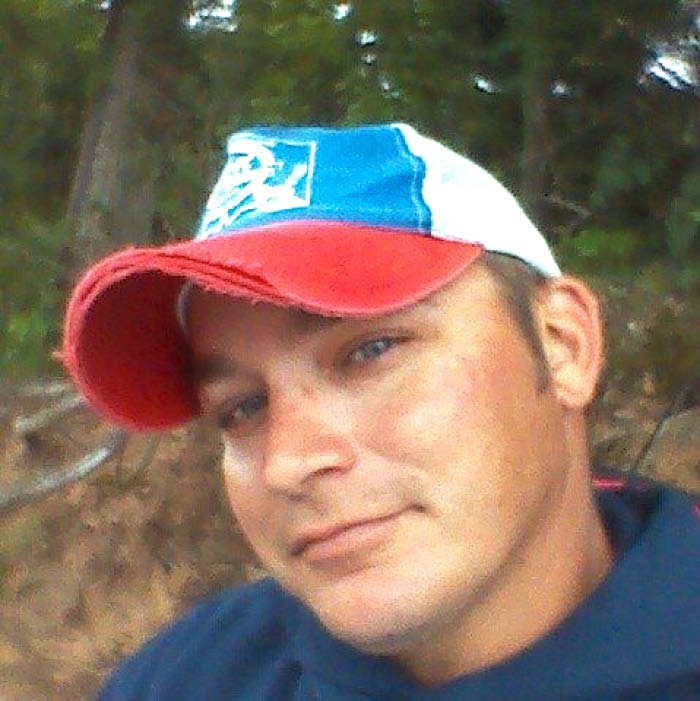 Jeremy Suhr, 41, of Ontario passed away Jan. 22, 2019. He was born on Aug. 13, 1977, in Hillsboro to Bonnie Jean (Winchel) Suhr.
Jeremy graduated from Royall High School in Elroy, where he was an avid wrestler. After high school, he joined the Army, serving in Bosnia. Jeremy then went on to work in different trades, particularly enjoying the tree-trimming business with Wright Tree Service, and most recently working for Century Foods.
He always enjoyed the outdoors. He started riding horses at age 3 and riding for Little Britches Rodeo Show. Jeremy had a great love for hunting, fishing and motorcycles. He could often be found heading to a favorite spot in his spare time.
Jeremy is survived by four beautiful daughters, Maizy, Haley, Shelby and Scout; his mother, Bonnie Suhr (John Bartle); two brothers, Jared Suhr and Ethan Suhr; one sister, Keelie Suhr; two nieces, Jaycee and Harley Dee; and one nephew, Beau Jarett.
He was preceded in death by his maternal grandparents, Ronald and Mabel (Hunter) Winchel.
A Celebration of Life will be at Degner's Corner Pub in Wonewoc on Saturday, Feb. 2, starting at 2 p.m. Children are welcome early; food will be served until it's until gone.
The service will be summer of 2019 per Jeremy's request at his favorite fishing spot.
An account is being set up at Farmer's State Bank of Hillsboro in Jeremy's name to help the family with arrangements and a trust fund.