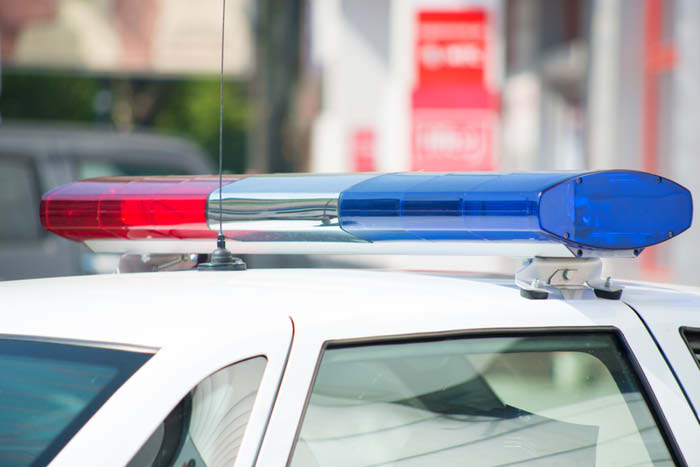 Struck by a vehicle, a 66-year-old Hillsboro bicyclist sustained life-threatening injuries Tuesday, according to Vernon County Sheriff John B. Spears.
At about 8:20 a.m., Gary Cepek was riding his bicycle south on County Highway WW, just north of Cepek Road in the town of Hillsboro, and was going the same direction as a vehicle driven by Mitchel Beckwith, 20, of Hillsboro. Beckwith was driving into the sun and did not see Cepek, striking him and causing him to be thrown off the bike and travel down an embankment.
Hillsboro EMS transported Cepek to Gundersen St. Joseph Hospital in Hillsboro. Gundersen Air later flew him to the Gundersen Medical Center in La Crosse.
The Hillsboro Fire Department and the Hillsboro EMS assisted the Vernon County Sheriff's Office, which is investigating the accident.