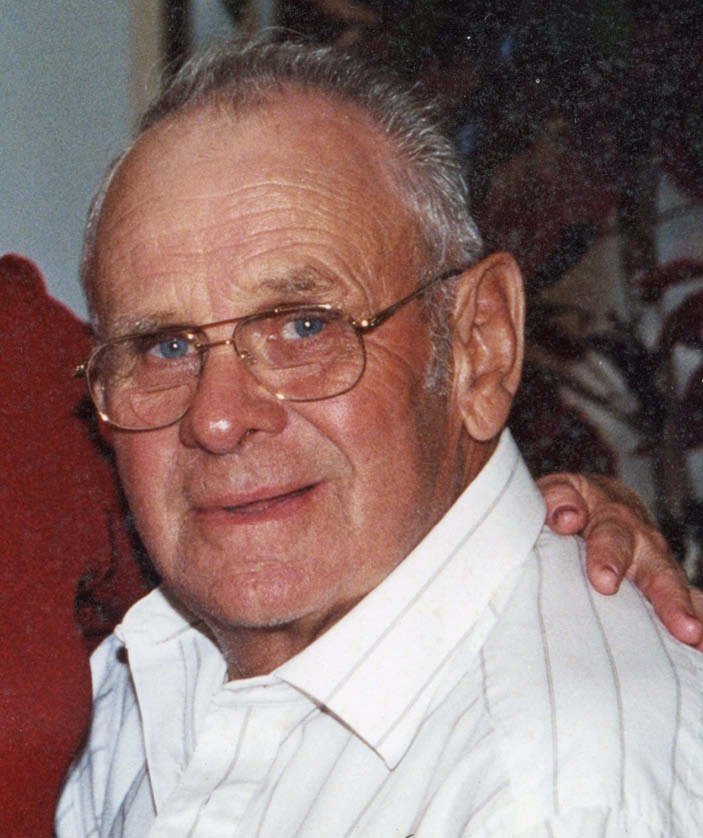 Harold F. Beier, 89, of rural Hillsboro passed away Thursday, May 4, 2017, at Vernon Manor in Viroqua.
He was born on April 7, 1928, to Hubert and Ella (Kelbel) Beier in Cazenovia, Wis.
Harry farmed for many years on Burr Ridge in the town of Forest, Vernon County.  He enjoyed life on the farm and his horses, but most of all he enjoyed his neighbors and friends.
Survivors include his son, Lawrence (Marilyn) Beier; his grandsons, Gene and Matt Haig; his nieces, Cindy, Carol, Jamie, Jody and Darcy; his cousin, George (Donna) Kelbel; and his friends, Wilma Baldwin, Mike and Shaelee DeWitt and Mark Davison.
He was preceded in death by his parents; his brothers, Lawrence and George Beier; and his niece, Stacey.
Funeral services will be at 11 a.m. Wednesday, May 10, at Burr Wesleyan Church, with Rev. Jason Kirkpatrick officiating.  Burial will be in the Forest–Burr Cemetery.  Friends may call at the Picha Funeral Home in Hillsboro from 5–7 p.m. Tuesday. For online information, go to www.pichafuneralhomes.com.