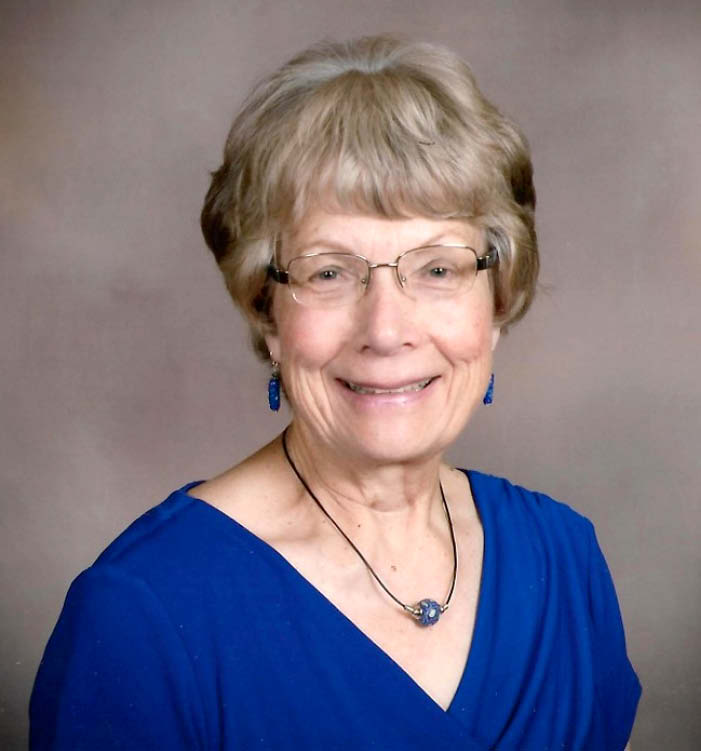 Gay Louise (Wallace) Eliason of Madison, Wis., passed away during the evening of May 9, 2019. She was born Sept. 5, 1944, in La Crosse, Wis., to Harrison and Madeline Wallace.
Gay grew up on a dairy farm in Oil City, near Ontario, Wis. She graduated from Brookwood High School and the University of Wisconsin-Madison for her bachelor's and master's degrees. In addition to raising her family, she had a long and distinguished teaching career in mathematics at both the high school and middle school levels.
In her spare time and in retirement, Gay was an avid musician, gardener, baker, and lifelong learner. She was generous in deed and in spirit. Gay made so many wonderful friends along her journey, all of whom loved and supported her until the very end.
Surviving her are her children, Christopher Eliason (Michelle) and Karina Gruber (John); her siblings, Ann Wallace, Jean Wallace-Baker (Owen Hoitomt) and Jon Wallace; her grandchildren, Ryan Gruber and Jessica Gruber; and her nephew, Charles Baker.
Her memorial service will be at First Unitarian Society in Madison at 5 p.m. Friday, May 24.
In lieu of flowers, donations can be made in her name to Susan G. Komen of Wisconsin at komenwisconsin.org or 6527 Normandy Lane #201, Madison, WI 53719.