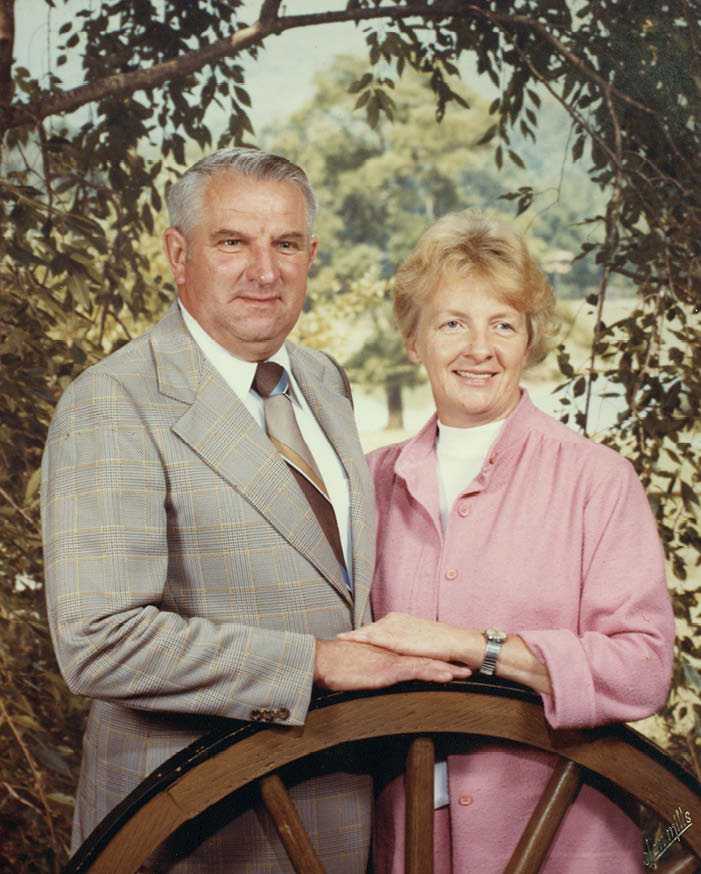 Elizabeth "Bette" R. Juno, 83, of Madison formerly of Kendall, died Tuesday, Aug. 7, 2018, at home.  
She was born Feb. 19, 1935, to Henry and Maurine (Scott) Rollins. She was married to George A. Juno of Kendall/Madison on July 26, 1952. 
Bette is survived by six sons, Mike (Linda) Juno, Ken Juno, Tim (Sally) Juno Todd (Chris) Juno, John (Susan) Juno, and Peter (Laurice) Juno; 12 grandchildren; 13 great-grandchildren; one great-great-grandchild; and two sisters JoAnn (Dick) Walter and Jackie (Karsten) Berge.
She was preceded in death by her parents; her husband; two sons, Tom Juno and Paul Juno; a sister, Pat Winchel; and her brother, Dale Rollins.
A celebration of Bette's Life will be from 1–4 p.m. Saturday, Sept. 8, at Field Veteran's Memorial Park in Hillsboro.
The Picha Funeral Home assisted the family with arrangements. For online information, go to www.pichafuneralhomes.com.