Editorial cartoon
By County Line | Posted February 21st, 2019 |

Tweet
March 14th, 2019
by
Pat Robinson
Little towns are still the best. I needed my car started, as it had set too long without me running it.
---
March 7th, 2019
by
Don Foy
FBI data released last year: Hate crimes are up 17 percent in 2017 over 2016, the third consecutive annual rise.
---
March 7th, 2019
by
Lee Van Landuyt
Without water, there can be no life! Without clean drinking water, we are dust.
---
February 21st, 2019
by
Clifford Peterson
In reference to the Feb. 7 edition of the County Line regarding the funds from the Ho-Chunk Nation.
---
February 7th, 2019
by
Larry Gallup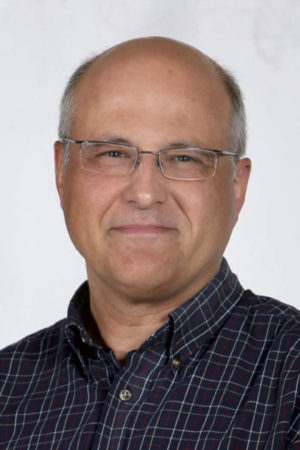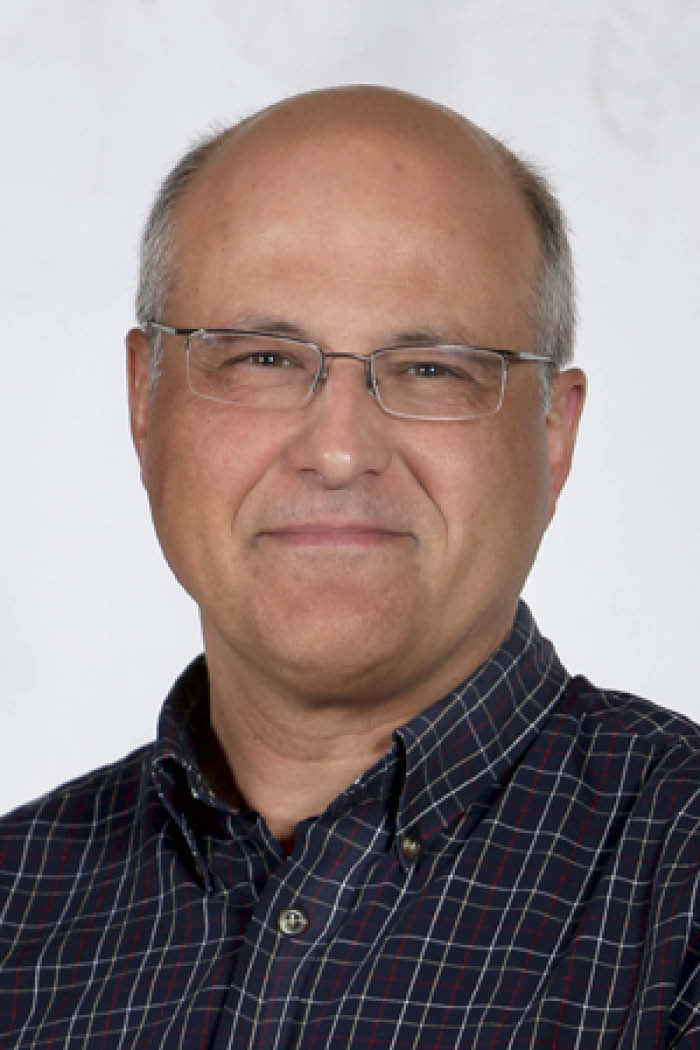 The behavior of public employees on the job is subject to public scrutiny in nearly every circumstance under Wisconsin law.
---
February 7th, 2019
by
Robert Larson
Much appreciated the Jan. 31 BackTalk. Brilliant! I hope a student goes for it and has lots of classmates and parents to back her up.
---
January 29th, 2019
by
Dave Wester
The Trump administration is known for its incompetents, crooks and traitors.
---