Editorial cartoon
By County Line | Posted November 29th, 2018 |

Tweet
August 28th, 2019
by
Christa Westerberg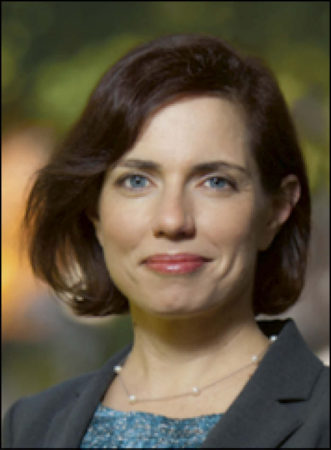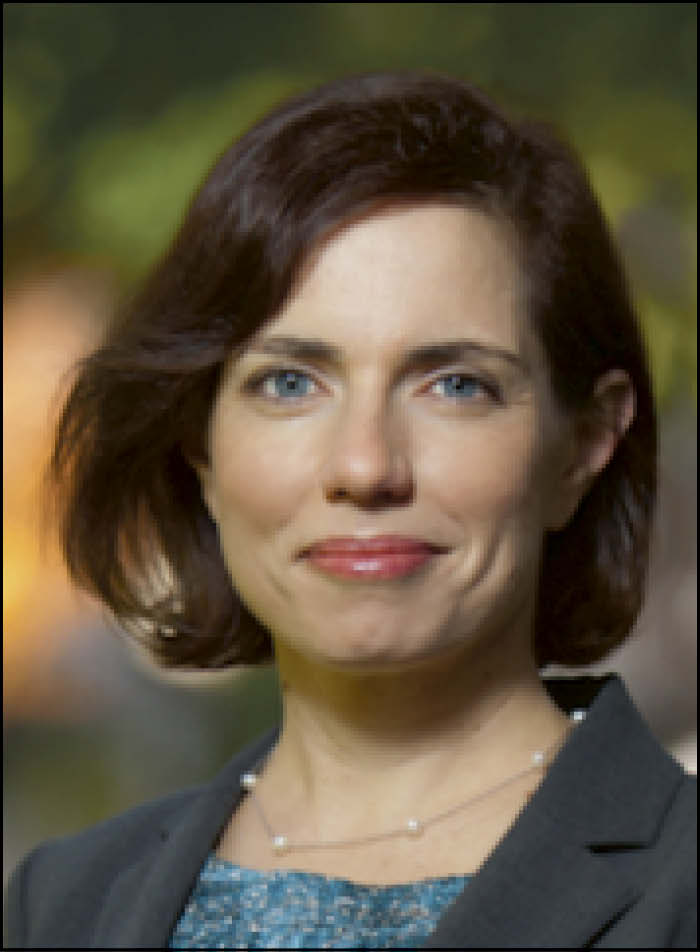 As Justice Shirley Abrahamson ends her tenure on the Wisconsin Supreme Court, after 43 years and more than 1,300 authored opinions, she leaves a rich legacy of legal scholarship, importantly including her support for government transparency.
---
August 15th, 2019
by
Don Foy
Concerned about Bug Tussel cell towers (for wireless internet)? Depending on authorities and zoning laws of town or village to protect you?
---
August 7th, 2019
by
Doug Rogalla
After torrential rains and disastrous flooding devastated communities along the Elroy-Sparta and 400 bike trails, community leaders and state representatives rallied together to find solutions.
---
July 11th, 2019
by
Arn Pearson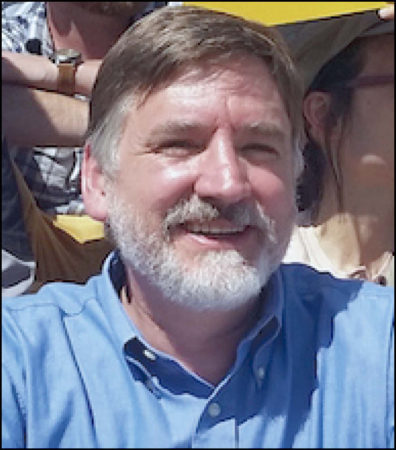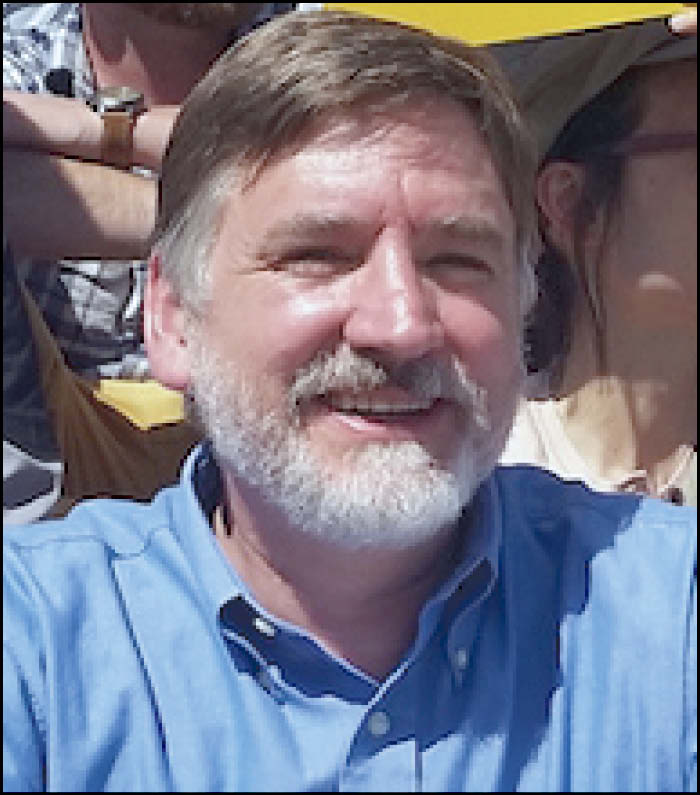 Wisconsin's open records law applies to all records requests, big or small.
---
July 11th, 2019
by
County Line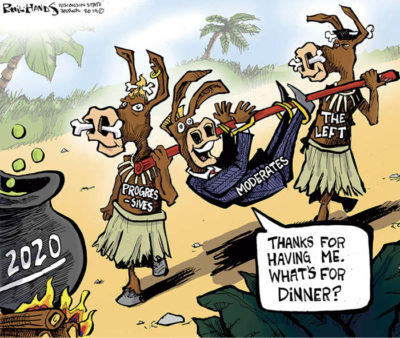 […]
---
July 11th, 2019
by
Patricia Broxham
Have you ever paused … perhaps I use a more emphatic word … STOPPED to believe something?
---
July 11th, 2019
by
Dena Eakles
There is something new on the horizon. AT&T joined forces with Bug Tussle to bring the world-touted 5G to our doors.
---