Editorial cartoon
By County Line | Posted November 29th, 2018 |

Tweet
15 hours ago
by
Clifford Peterson
In reference to the Feb. 7 edition of the County Line regarding the funds from the Ho-Chunk Nation.
---
January 21st, 2019
by
County Line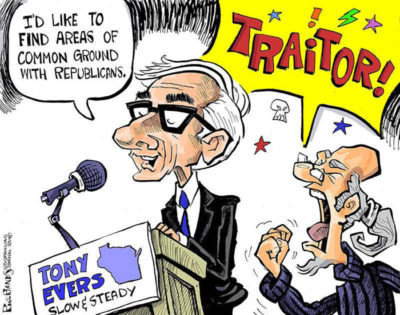 […]
---
January 10th, 2019
by
Larry Ballwahn
A book club for everyone By Larry Ballwahn | Wilton For any reader who has the time and inclination, a book club adds a new level of enjoyment to reading.
---
January 10th, 2019
by
Don Foy
By demanding money so that "his" border wall be built, President Trump is portraying himself as courageously delivering on a campaign promise.
---
January 4th, 2019
by
County Line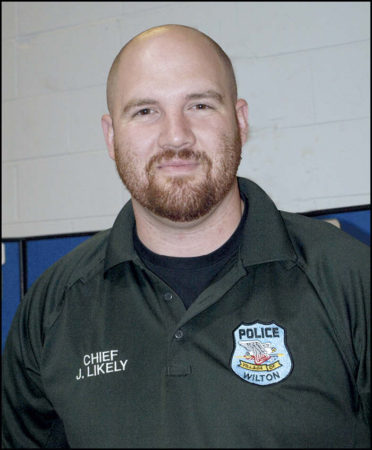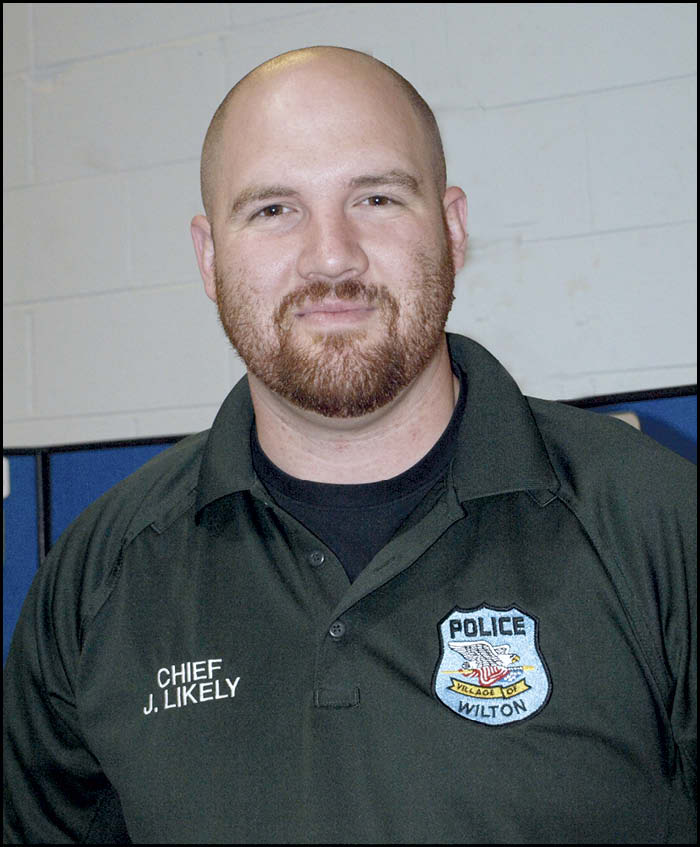 As the year comes to a close, I wanted to write a letter to inform our service area about the exciting things impacting the Wilton Ambulance Service.
---
November 29th, 2018
by
Chris Gough
In response to the article "Arguing in Norwalk …" in the Nov. 21 issue, I would like to voice a few concerns and add a few comments to the mix. I have stopped attending Norwalk's monthly meetings for just that purpose. The arguing, swearing and lack of professionalism is counterproductive to our failing village.
---
November 21st, 2018
by
Gina Rae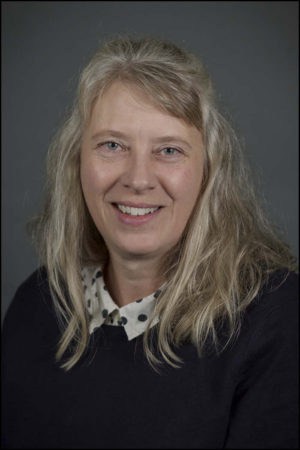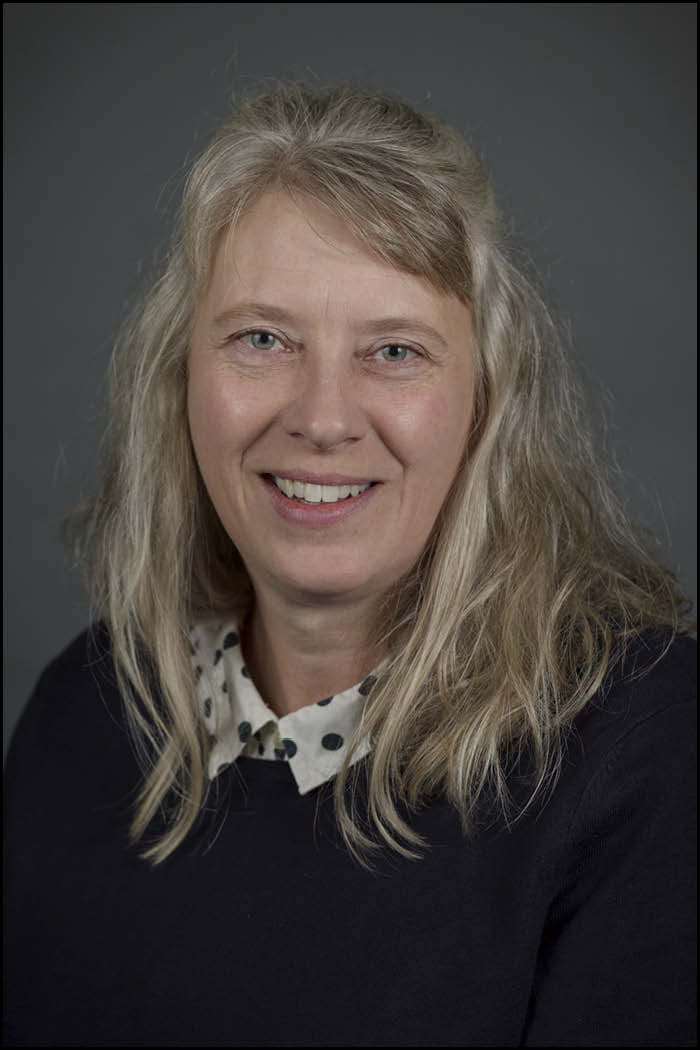 Each family has its quirks, and mine is no exception. More than 20 years ago, my mom served a blueberry pie at Thanksgiving in which she had substituted the entire allotment of sugar for salt.
---