Editorial cartoon
By County Line | Posted September 24th, 2018 |

Tweet
May 9th, 2019
by
Steve Murray
I'd like to express my thanks to the many of you who have contacted me regarding my health and my employment with the township.
---
May 2nd, 2019
by
County Line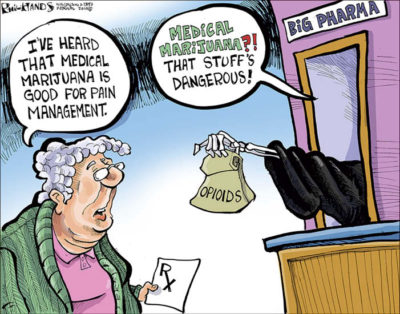 […]
---
May 2nd, 2019
by
Kyle Geissler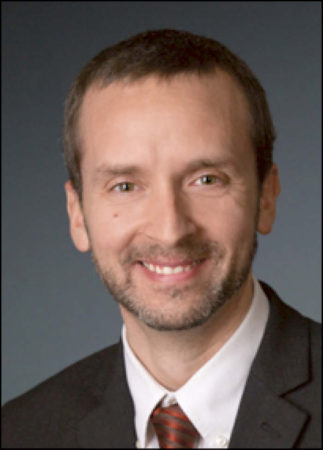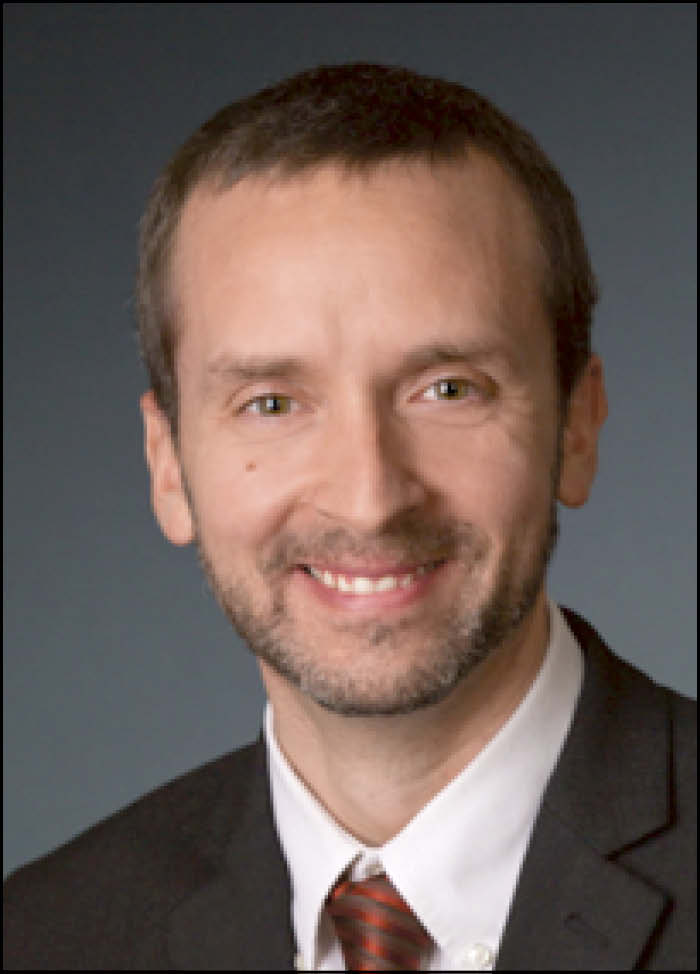 When so much about politics is partisan, one might expect a topic like police body cameras to be contentious, particularly as it relates to public access to recordings.
---
May 2nd, 2019
by
Lorrie Bever
St. Paul's Food Pantry continues to serve many needy families in the Wilton area. Over the last two years, we have had more than 60 different families visit the pantry, and about 30 of these families use it regularly. 
---
May 2nd, 2019
by
Lee Van Landuyt
"A Nation of Sheep," authored by William Lederer, was published in 1961. Its purpose was to shed light on and discuss the effects of the apathy and ignorance of the American people at that time.
---
May 2nd, 2019
by
Dave Wester
"It's my party and I'll cry if I want to" are words from a pop song of the 1960s. It may become the Republican theme song.
---
April 25th, 2019
by
Ron Lee
I never thought people of Wisconsin would even have thought about electing a party that called itself socialist Democrats.
---