Editorial cartoon
By County Line | Posted September 24th, 2018 |

Tweet
September 20th, 2018
by
Larry Ballwahn
This is not a book review, but rather a book awareness. It is likely that you've come across the term Scientology.
---
August 16th, 2018
by
Larry Ballwahn
Estella B. Leopold, the youngest of the Leopold children, has written about her experiences at "The Shack," the setting of Aldo Leopold's famous "Sand County Almanac."
---
August 16th, 2018
by
Chris Gough
It was great to see your write up on United Methodist Church in Norwalk and the excellent service it provides to the community.
---
August 16th, 2018
by
County Line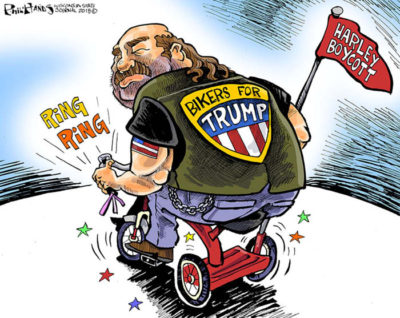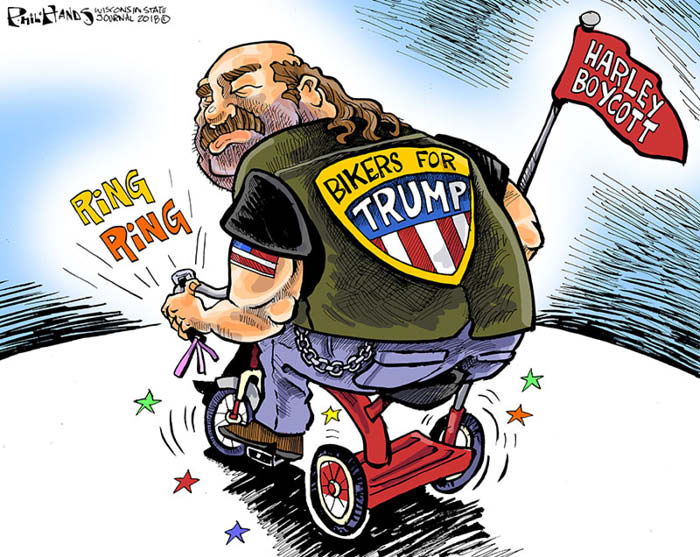 […]
---
August 9th, 2018
by
Jeremy Likely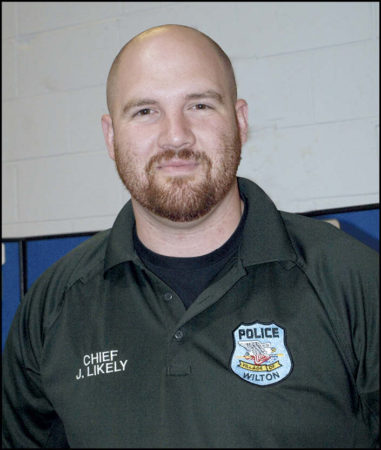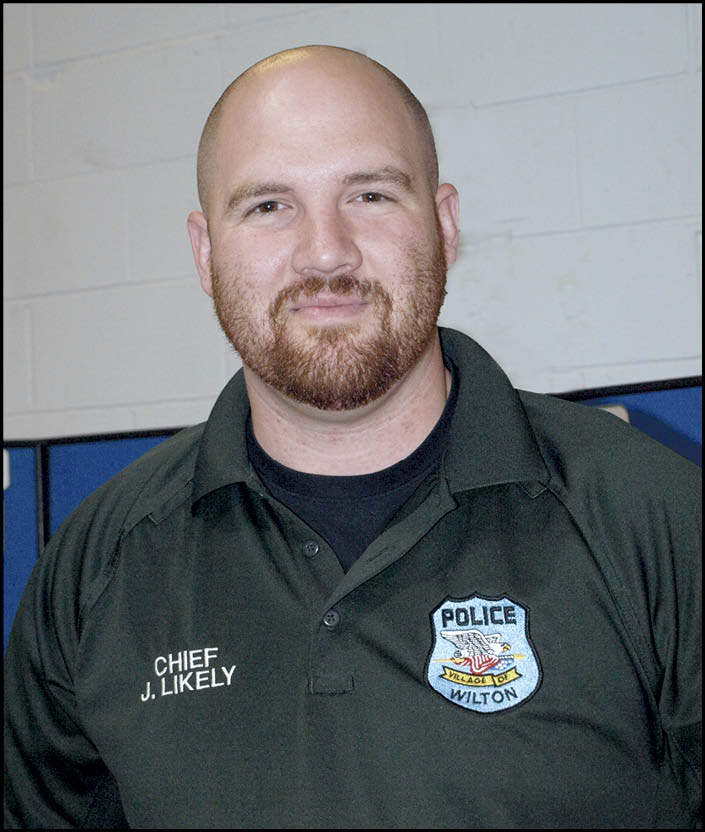 Running for sheriff of Monroe County has been a remarkable experience. Not only has it allowed me the opportunity to challenge myself, but also it challenged the community to provide feedback on how they view the Monroe County Sheriff's office and their ideas on how we should operate in the future.
---
August 9th, 2018
by
Doug Rogalla
Over the last many months, I have gotten to know and trust Leah Vukmir. Leah is running for U.S. Senate, aiming to unseat Tammy Baldwin. 
---
August 9th, 2018
by
Taryn Lawler
As a physician, my responsibility is to provide the best care possible to my patients. Many factors help me fulfill that responsibility: continuing education about innovative treatments, the insights of my colleagues, and of course, the efforts of my patients themselves.
---