Editorial cartoon
By County Line | Posted May 9th, 2018 |

Tweet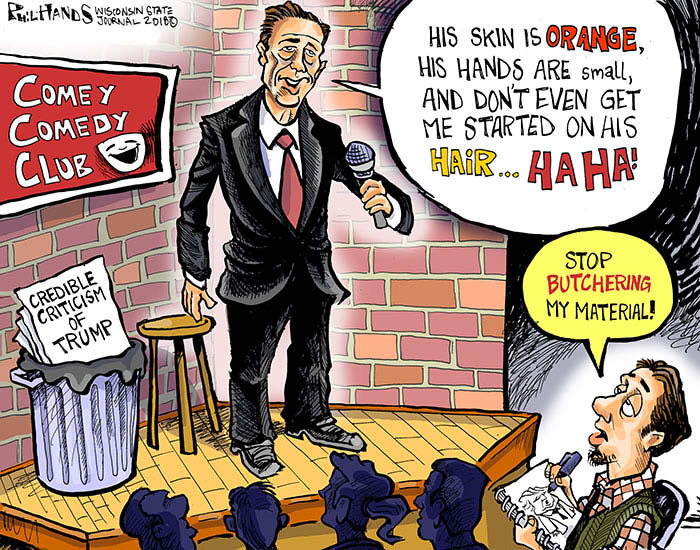 August 16th, 2018
by
Larry Ballwahn
Estella B. Leopold, the youngest of the Leopold children, has written about her experiences at "The Shack," the setting of Aldo Leopold's famous "Sand County Almanac."
---
August 9th, 2018
by
Taryn Lawler
As a physician, my responsibility is to provide the best care possible to my patients. Many factors help me fulfill that responsibility: continuing education about innovative treatments, the insights of my colleagues, and of course, the efforts of my patients themselves.
---
August 9th, 2018
by
County Line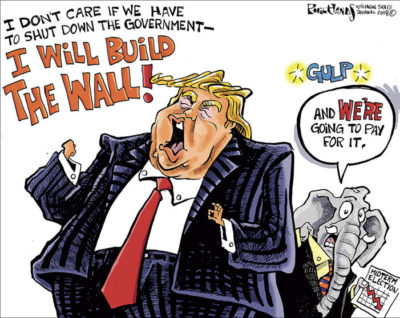 […]
---
August 9th, 2018
by
Kristen Gust
On Aug. 14, we, the citizens of Monroe County, will have the opportunity to select which sheriff candidate will move forward to the general election.
---
August 9th, 2018
by
Jeff and Angie Lawrence
Vote for Paul Buhr on Aug. 14. Paul is running for the 96th Assembly position on the Democratic ballot.
---
August 2nd, 2018
by
Esta Parrish
Just about the time I am feeling properly jaded and cynical and convinced the human race is doomed, you print something in your paper that forces me to renew my faith in humans.
---
August 2nd, 2018
by
Tim Welch
Jeremy Likely was hired as a part-time police officer by the Village of Wilton several years ago. He is now our full-time police chief as well as ambulance director.
---
Local Weather
Archives