Editorial cartoon
By County Line | Posted April 12th, 2018 |

Tweet
July 19th, 2018
by
County Line
The separation of children from their parents has been much in the news lately. It should not surprise you that the practice is not new in America.
---
June 21st, 2018
by
Dave Wester
Since becoming president, Donald Trump's behavior has been that of a poor-little-rich-kid spoiled brat.
---
June 18th, 2018
by
County Line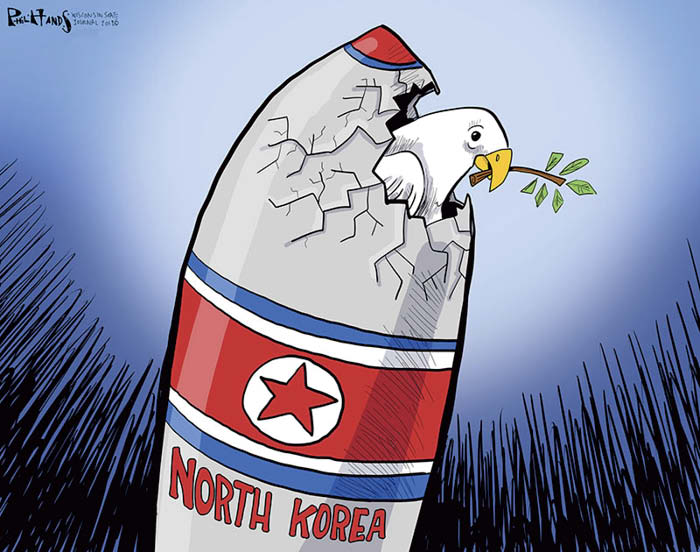 ---
June 15th, 2018
by
County Line
There is an additional resource for those who view formal learning as a lifetime activity. Do you want to increase your career/job skills?
---
June 6th, 2018
by
Bill Lueders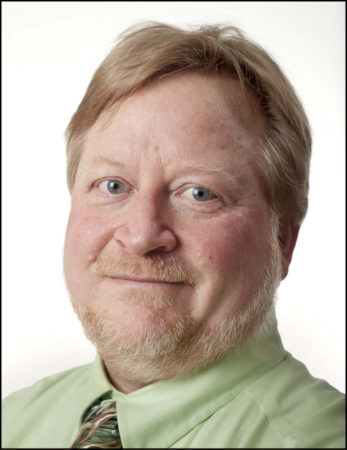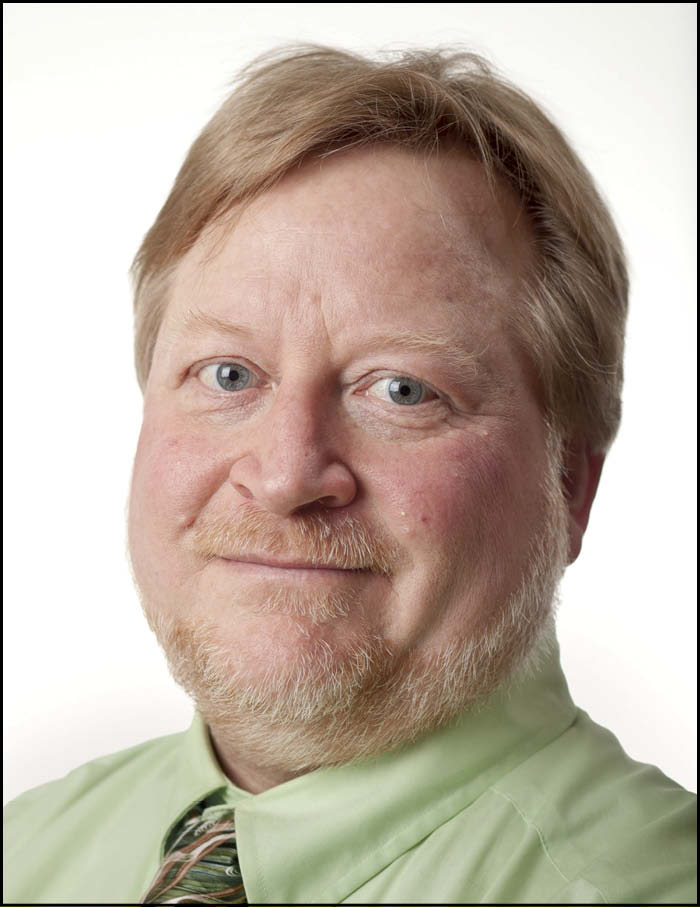 One great thing about Wisconsin's open records law is that it's not supposed to matter who wants records or why.
---
June 6th, 2018
by
Larry Ballwahn
Though obviously I can't speak for the County Line, I believe there is room for an additional regular columnist in the paper if someone is interested.
---
June 6th, 2018
by
Don Foy
It looks like the National Rifle Association's leadership and advocates are getting more limber in their responses to school massacres — there's certainly been enough practice.
---
Local Weather
Archives