Editorial cartoon
By County Line | Posted February 22nd, 2018 |

Tweet
June 21st, 2018
by
Sandra McAnany
Politics can be a hard issue to discuss, and there are so many viewpoints, but the decisions the presidents and their teams make can have immediate, horrifying consequences.
---
June 6th, 2018
by
Bill Lueders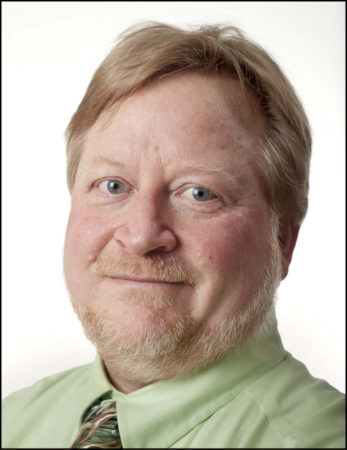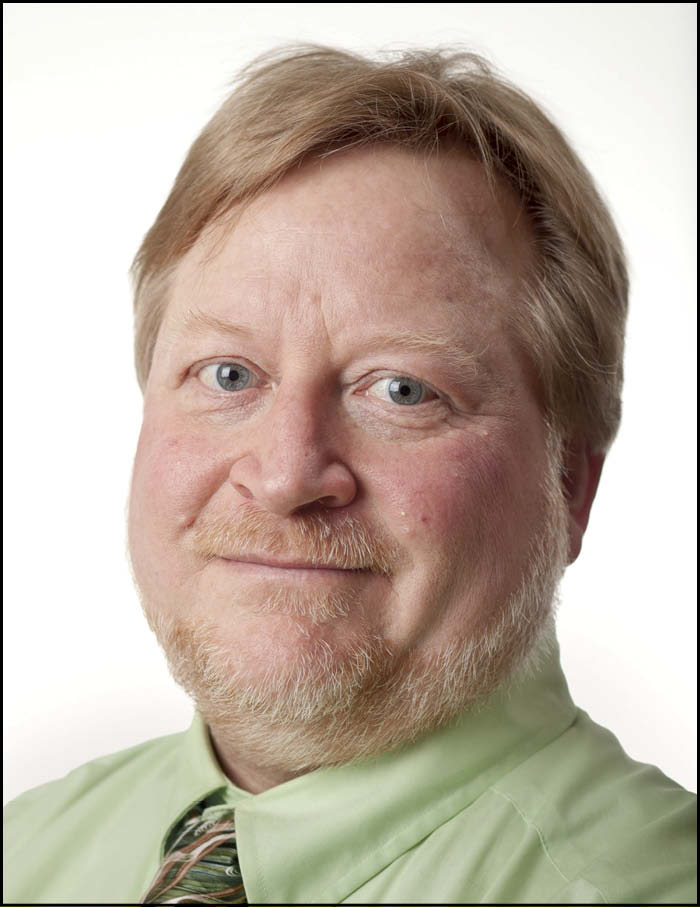 One great thing about Wisconsin's open records law is that it's not supposed to matter who wants records or why.
---
June 6th, 2018
by
Larry Ballwahn
Though obviously I can't speak for the County Line, I believe there is room for an additional regular columnist in the paper if someone is interested.
---
June 6th, 2018
by
Don Foy
It looks like the National Rifle Association's leadership and advocates are getting more limber in their responses to school massacres — there's certainly been enough practice.
---
June 6th, 2018
by
Wes Revels
Human trafficking is one the more important issues in the forefront of the minds of law enforcement agencies around the country.
---
June 6th, 2018
by
County Line
In "Driftless," July Montgomery arrived, randomly, in Words, Wis., and proceeded to build a life. Thirty years before, author David Rhodes had introduced the Montgomery family and July in the book, "Rock Island Line." The book details July's life prior to appearing in "Driftless."
---
June 5th, 2018
by
County Line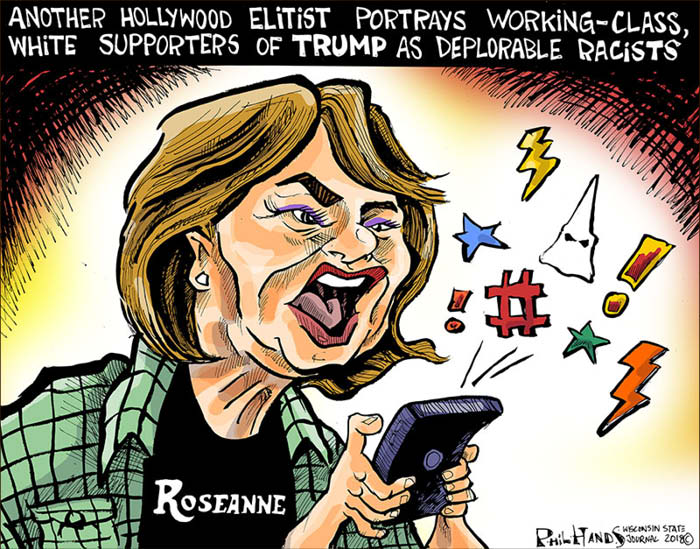 ---
Local Weather
Archives