Editorial cartoon
By County Line | Posted September 12th, 2017 |

Tweet
February 15th, 2018
by
Larry Ballwahn
"Dead Wake: The Last Crossing of the Lusitania" is a work of nonfiction. Often with a work of nonfiction, there is the accusation that some of it has been fictionalized.
---
February 1st, 2018
by
Dena Eakles
The five-hour Industrial Ag in the Driftless conference, which was held Jan. 20 in Boscobel, Wis., offered many important takeaways.
---
January 29th, 2018
by
County Line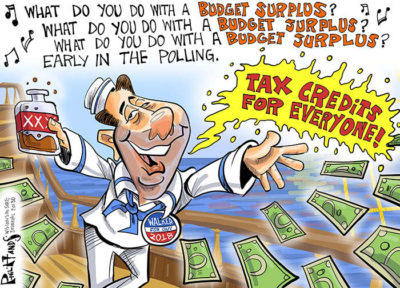 […]
---
January 25th, 2018
by
Larry Ballwahn
By LARRY BALLWAHN | Wilton
Joan William's book "White Working Class" is a readable (134 clearly written pages) explanation of the current state of the real "middle class" in America.
---
January 25th, 2018
by
Fran Raymond
You awoke a sleeping giant, Mr. Trump. Your misogyny, your wanton disregard for the norms of our society, the extreme corruption of your billionaire appointments to positions of power, your egregious lies — all of that has spurred millions of women to resist you.
---
January 25th, 2018
by
County Line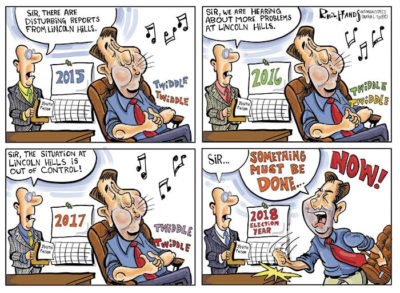 […]
---
January 9th, 2018
by
County Line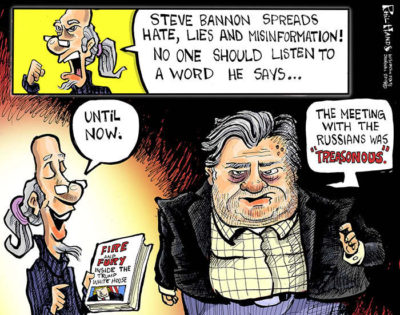 […]
---