Editorial cartoon
By County Line | Posted March 17th, 2017 |

Tweet
August 17th, 2017
by
Scenic Bluffs Community Health Centers
National Health Center Week celebrates the key to healthier communities Submitted by Scenic Bluffs Community Health Centers For more than 50 years, Community Health Centers have delivered affordable, accessible, quality and
---
Facebook
July 27th, 2017
by
County Line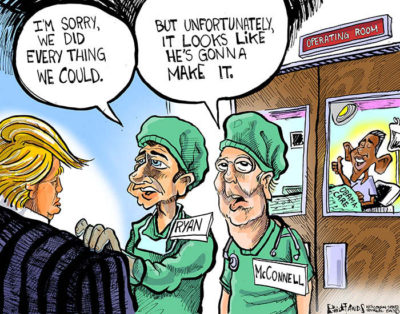 […]
---
July 27th, 2017
by
Sharon Karis
I want to give a big shout out to Joe Degenhardt, Jeff Buchholz and Damian Dinger for the help they gave to me and so many others during last week's storm and its aftermath.
---
July 13th, 2017
by
Larry Ballwahn
At the end of Washington's second term as the first President of the United States, he caused his farewell address to be printed in a neutral newspaper "for the people."
---
July 13th, 2017
by
Dena Eakles
Community is a dynamic and living experience. Learning about and from one another is essential and fun.
---
July 13th, 2017
by
Bill Lueders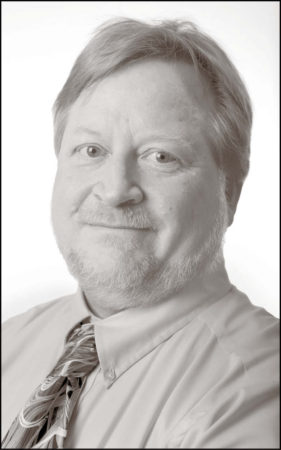 Not long ago, I asked Wisconsin Assembly Speaker Robin Vos (R-Rochester) for records regarding a controversial bill he helped author on free-speech rights at state universities.
---
July 13th, 2017
by
County Line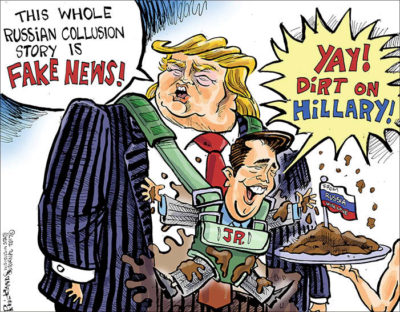 […]
---
Local Weather
Latest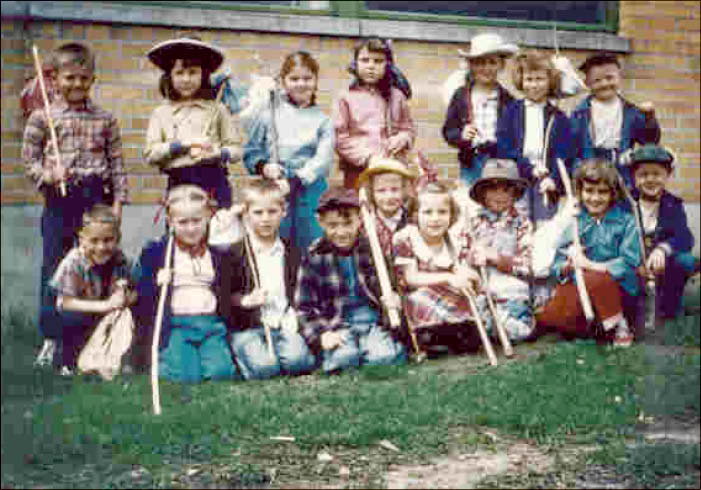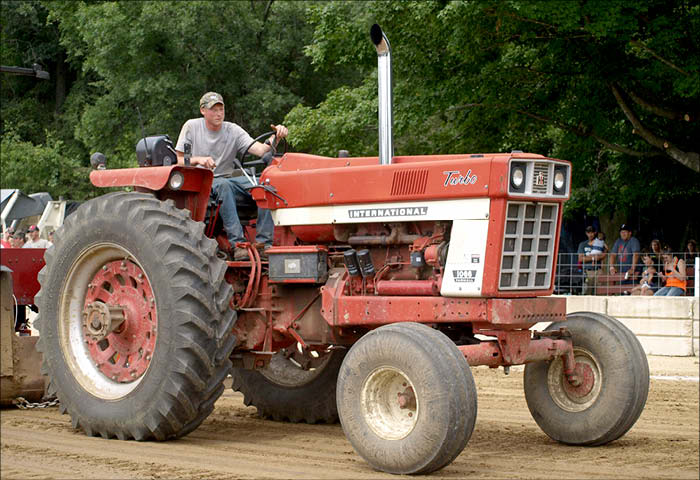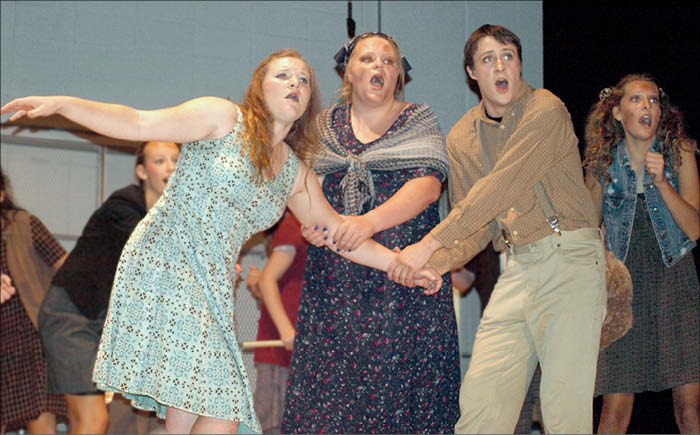 Archives