Editorial cartoon
By County Line | Posted March 17th, 2017 |

Tweet
April 13th, 2017
by
Theresa Rogalla
Gov. Walker has proclaimed April as Underage Alcohol Use and Abuse Awareness Month.
---
March 23rd, 2017
by
Jill Muehlenkamp
Attention, all Norwalk residents! Volunteers are needed for a new neighborhood watch program.
---
March 23rd, 2017
by
Fernnell Becher
What great news! Our local newspapers inform us, "Bug Tussel wireless Internet aims to bring Ridgeville into the 21st century with high-speed Internet service."
---
March 23rd, 2017
by
Ron Hoff
We have had the pleasure of working with Tim Gaskell for many years. Tim is a man of his word and has a great work ethic.
---
March 23rd, 2017
by
County Line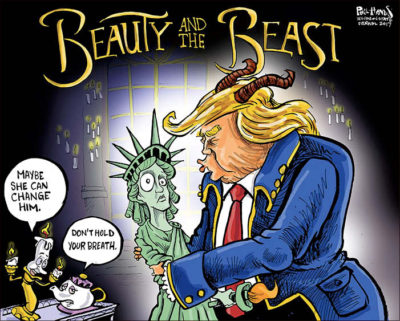 […]
---
March 16th, 2017
by
Timothy J. Gaskell
I want to thank you, the people of Vernon County, for electing me six times to serve as your district attorney over the past 14 years.
---
Local Weather
What's Happening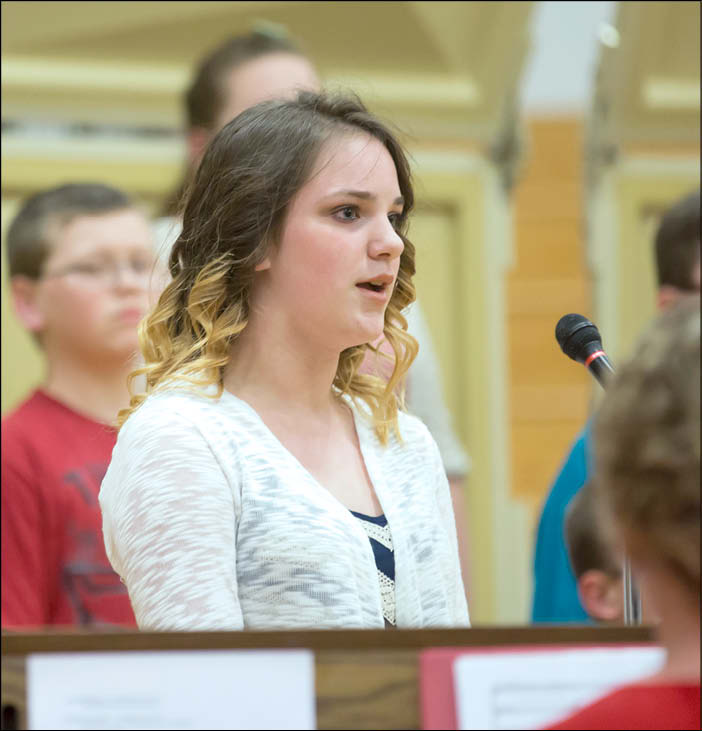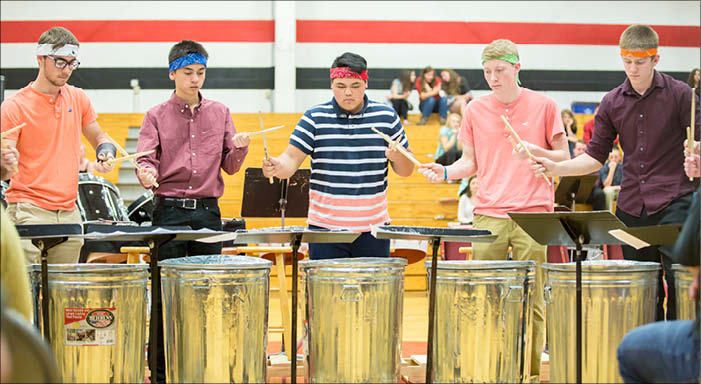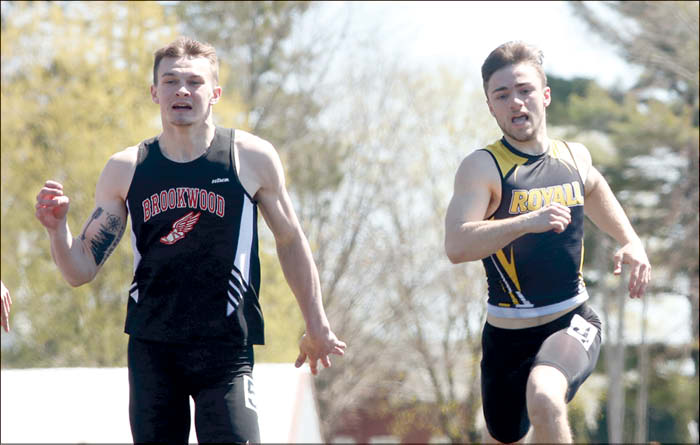 Noticias
Archives