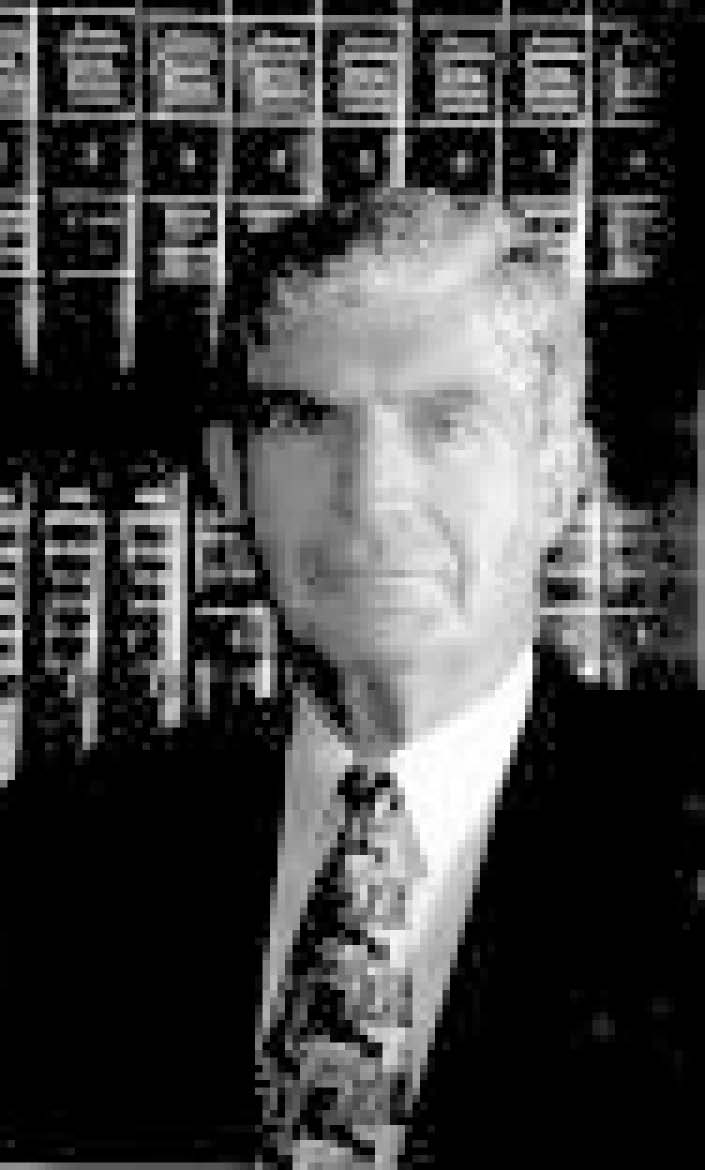 Beloved father of three, devoted husband of Jean, Dr. Merlyn Edward Eckelberg of Lakeland, Fla., went to be with the Lord, surrounded by family and friends, on June 6, 2018.
Merlyn was born in Wilton, Wis., on Nov. 18, 1937, to Albert George Eckelberg and Almeda Tonn Eckelberg. He grew up in the small farming community of Wilton and attended Wilton Elementary School and Wilton High School, graduating as valedictorian of the class of 1955. In high school, Merlyn also excelled in athletics, lettering in both baseball and basketball. He married his childhood sweetheart, Jean Hamilton Dott, in December 1958. 
Merlyn graduated with a B.S. in chemical engineering from the University of Wisconsin in 1960. He earned his M.D. from the University of Wisconsin School of Medicine in 1964. While in medical school, he was selected by Dr. Robert F. Schilling, a renowned medical researcher, to work in his laboratory. Merlyn did his internship at Good Samaritan Hospital in Phoenix, Ariz., from 1964 to 1965, and then completed a radiology residency at Mayo Clinic in Rochester, Minn., from 1965 to 1968. He then joined the U.S. Army in 1968 and was stationed in the Panama Canal Zone at Gorgas Hospital. After receiving his certification from the American Board of Radiology in 1969, Merlyn was honorably discharged with the rank of major in September 1971. 
Merlyn joined the Watson Clinic on Oct. 11, 1971, at which time the Eckelberg family moved to Lakeland. He served as a member of the Watson Clinic's executive committee and chair of the department of radiology from 1991 to 2004. He was a member of the American College of Radiology and the Florida State Radiological Society. Merlyn also served as an elder and a Sunday school teacher at the First Presbyterian Church of Lakeland. 
What leisure time he had from his busy medical practice, Merlyn spent with his beloved family and especially enjoyed his vacations with them at the beach. Golf also gave him relaxation and refreshment, as well as games of bridge and cribbage with family and friends. Upon his retirement, he looked forward to the weekly meetings of the Retired Doctors Coffee Group, at which the men take turns presenting a lecture of interest to the members. 
Merlyn was preceded in death by his parents. He is survived by his wife of 60 years, Jean; his daughter, Lori Sullivan of Satellite Beach; his son, Brett (Connie So) of Seattle, Wash.; and his son Todd (Kristin) of Madison, Wis. He is also survived by his grandchildren, Katherine Dale (Garrison), Caroline Kubin (Daniel), and Courtney Sullivan of Satellite Beach; Han Eckelberg and Wen Eckelberg of Seattle; and Erica Eckelberg and Ella Eckelberg of Madison. 
He is also survived by his sister, Carol Ann Osteboe (Harlow "Bud") of Wilton, and two nephews, Thor Osteboe (Megan) of Minneapolis and Paul Osteboe of Wilton. 
Merlyn's family is eternally grateful to the many dear friends who went above and beyond to pray, care for, and spend time with him and Jean during his long, courageous battle against a series of health challenges. They are all the living embodiment of God's love. 
Merlyn will be remembered for his kindness and gentleness to all with whom he came in contact. 
The family would like to thank the Watson Clinic physicians and staff, Lakeland Regional Medical Center, Good Shepherd Hospice, and Lakeland Highlands Nursing Home for their wonderful care and support. We would also like to thank Lin, Jeanette, Kathy, Lindsey, and Lee for their loving care. 
In lieu of flowers, the family asks that memorials be sent to The Good Samaritan's Fund at First Presbyterian Church of Lakeland (175 Lake Hollingsworth Drive, Lakeland, FL 33801) and The Bethany Center (105 Arneson Ave., Auburndale, FL 33823). 
A memorial service will take place at First Presbyterian Church, 175 Lake Hollingsworth Drive, Lakeland, FL 33801 at 4 p.m. Thursday, June 14. A reception will follow in the Fellowship Hall. 
Condolences may be sent to the family at www.heathfuneralchapel.com.