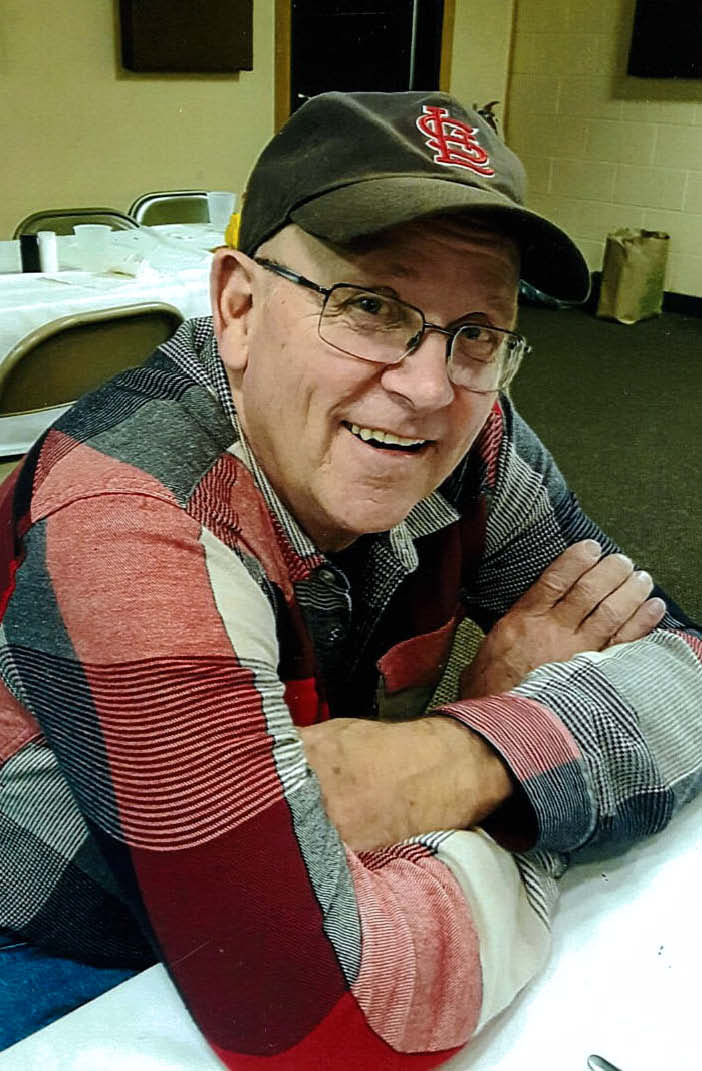 Dennis Kelly, 62, of Norwalk, Wis., passed away due to complications from a heart attack Dec. 3, 2018, while in the company of family and friends.
He is survived by his steadfast wife of 43 years, Debbie; the five children he loved selflessly (Heidi, John, Valerie, Erica, and Kyle); his sister, Pat (Williams); his brother, Michael; his children-in-law, Mary Kelly and Dan Hubbard; and two grandchildren, Julica and Miles, who brought him great joy and laughter. He was preceded in death by his mother, Harriet Taylor; his sister, Donna Lichtenberg; and his grandfather, John Meyer.
Dennis graduated from Brookwood High School in 1974, where he was active on the football, baseball, and wrestling teams. He also participated in the FFA. He joined the Navy following high school and was honorably discharged to take over the family farm. In 1975, he married high-school sweetheart Debbie Liefke. He supported their family through work at Liefke Jersey Farm, years of dedicated service at Handishop Industries, and later working alongside best friend Chuck Lamb at Lamb Hardwoods.
Dennis' primary investment was his family. He was passionate about attending every event his children were part of regardless of the distance. This included but was not limited to wrestling meets, baseball games, cross-country races, dance recitals, and school plays. His final out-of-state trip included a long-awaited trip to Alaska this past summer. Dennis played an integral role in reestablishing the wrestling program at Brookwood High School and spent more than 30 years of his life coaching youth and high school wrestling. In this capacity, he taught young men lessons that extended far beyond the wrestling mat. He enjoyed woodworking and worked with his wife to create many items that will be used by his children and friends for years to come.
Family and friends knew Dennis to be faithful, genuine, selfless, hardworking, empathetic, kind, and modest. For these qualities and many more he will leave a great void in the hearts of those who miss him so dearly.
A funeral service will be at 11 a.m. Saturday, Dec. 8, at Mount Pisgah Wesleyan Church, E13198 Pisgah Road, Ontario. Interment will follow at Hilltop Rest Cemetery in Ontario. Visitation will take place at Mount Pisgah from 4–7 p.m. Friday and at 10 a.m. Saturday. The Smith-Nelson Funeral Home has been entrusted with arrangements. Online condolences may be shared at www.sonnenburgfamilyfh.com.