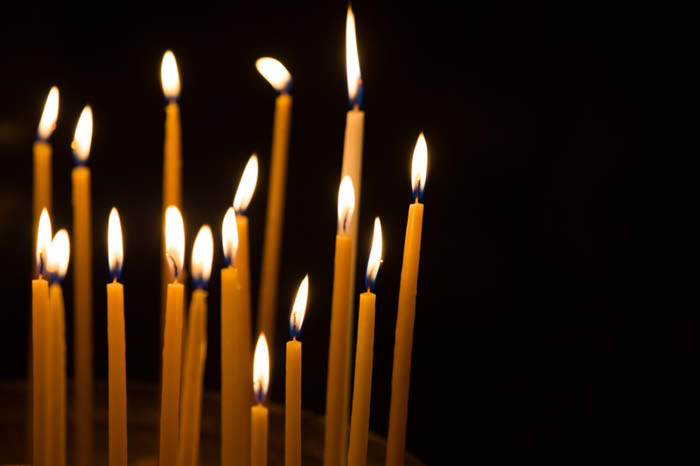 Dennis Kelly, 62, of Norwalk passed in the late hours of Dec. 3, 2018, while in the company of family and friends at the Gundersen Lutheran Medical Center in La Crosse.
He is survived by his steadfast wife of 43 years, Debbie; the five children he loved selflessly (Heidi, John, Valerie, Erica, and Kyle); his sister, Pat (Williams); his brother, Michael; and two grandchildren, Julica and Miles, who brought him great joy and laughter.
A funeral service will be at 11 a.m. Saturday, December 8, at Mount Pisgah Wesleyan Church, E13198 Pisgah Road, Ontario. Pastor Robert Streeter will officiate. Burial will be in Hilltop Rest Cemetery, Ontario. Relatives and friends are invited to call on Friday at Mount Pisgah Wesleyan Church from 4–7 p.m. and on Saturday at the church from 10 a.m. until the time of the service. The Smith-Nelson Funeral Home in Wilton is assisting the family with arrangements. Online condolences may be given at www.sonnenburgfamilyfh.com.