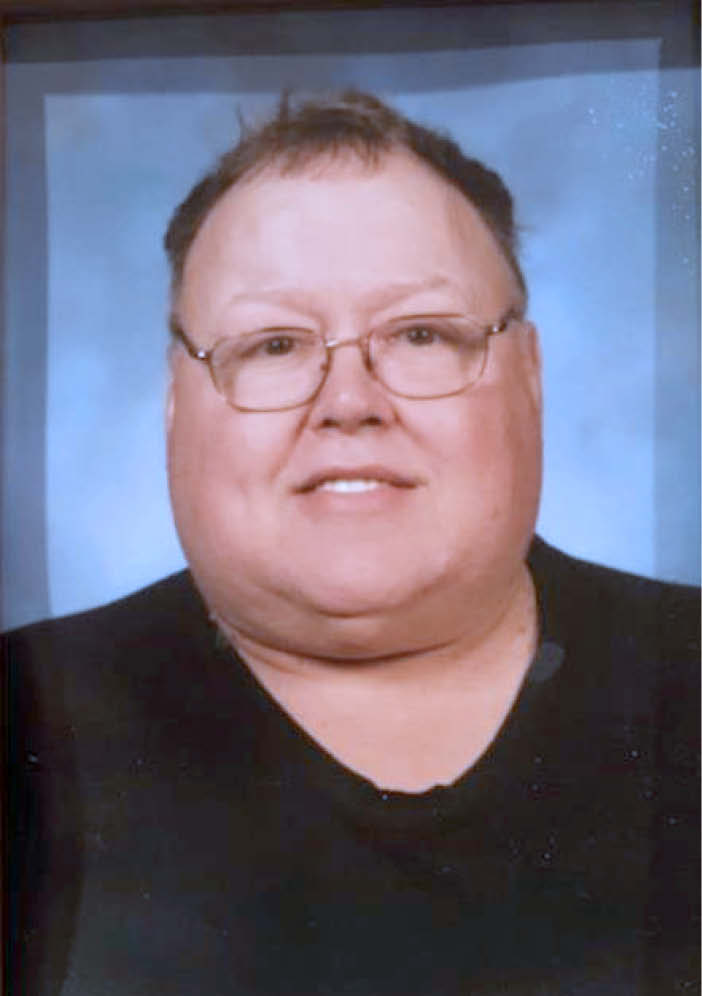 David L. Luethe, 63, of Norwalk died Saturday, Oct. 7, 2017, at the Gundersen Health System Hospital in La Crosse.
David was born to Lloyd and Shirley (Chambers) Luethe on Jan. 12, 1954. He was a Brookwood High School graduate. Dave was married to Kimberly Scholl on Jan. 19, 1982.
David was a fun-loving guy who had a lot of friends. He was very involved in high school activities. He was a Brookwood Falcon wrestler and football player all four years of high school. David also was active in FFA and was a class officer. David reigned as the 1971 prom king and was on homecoming court. He loved going snowmobiling and loved visiting with his family and friends.
David farmed with his parents in rural Norwalk and drove school bus for the Norwalk-Ontario-Wilton School District for many years. Dave was a friendly and kind man, and the children loved and respected him. He will be missed by all who knew him.
David is survived by his brother, Ron (Aileen), along with cousins, aunts and friends.
His father, Lloyd; his mother, Shirley; his brother Jon; and his wife, Kimberly, precede David in death.
A social gathering to celebrate David's life will be from 4–7 p.m. Thursday, Oct. 12, at the Norwalk Community Center. The family has requested that no flowers be sent. The Torkelson Page-Smith Funeral Home of Norwalk is assisting the family with arrangements. Online condolences may be offered at www.torkelsonfuneralhome.com.