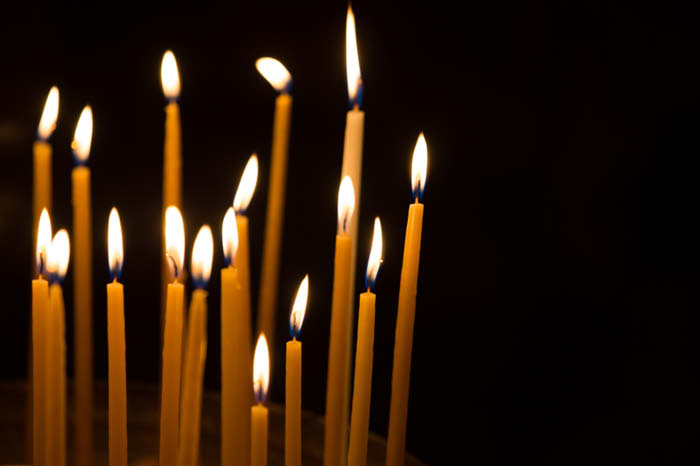 David E. Scheppa, 75, of Tomah and formerly of Kendall died Saturday, July 28, 2018, at his home.  
He was born Nov. 17, 1942, to Edward and Marita (Brown) Scheppa on the family farm in Clifton.  David was a special-needs child.  He has lived in a loving home provided to him by Valarie Smith.  He was happy and knew that he was loved by all of the care workers.
He is survived by a brother, Richard of Kendall; a niece, Laura Scheppa; and other relatives and friends.
He was preceded in death by his parents.
A funeral service will be at 11 a.m. Thursday, Aug. 2, at St. John Evangelical Lutheran Church in Kendall.  Pastor Larry Neitzel will officiate.  Burial will be in Glendale Cemetery.
Relatives and friends are invited to call at the church on Thursday from 10 a.m. until the time of the service.  The Smith-Nelson Funeral Home is assisting the family with the arrangements.  Online condolences can be sent to www.sonnenburgfamilyfh.com.