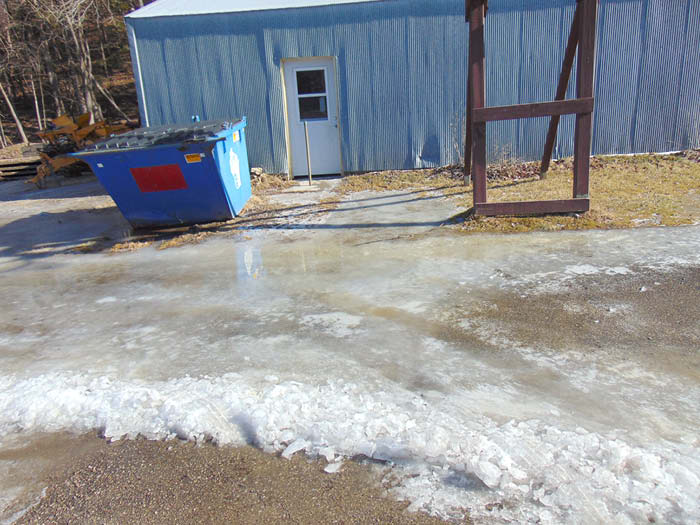 Sometime during the evening hours of Jan. 26 or the early morning hours of Jan. 27, a door was kicked in and several tools were stolen from a building at Esofea Park in the town of Jefferson, according to Vernon County Crimestoppers.
Among the items that were stolen were keys, a Craftsman wrench set, Master Mechanic ratchet/socket sets, a pipe wrench, vise grips, a 50-foot air hose, water-pump accessories and a Honda water pump.
Tipsters may be eligible for cash rewards of up to $1,000 and will remain anonymous.
To submit a tip, contact Vernon County Crime Stoppers:
• Phone: 637-8477 or 800-657-6868
• App: www.p3tips.com
• Web: www.vernoncrimestoppers.org or www.facebook.com/vernoncrimestoppers
• Mail: P.O. Box 1, Viroqua, WI 54665