Brookwood hosts Luethe-Levy Invite
By County Line | Posted September 20th, 2018 |

Tweet
Brookwood hosted its Luethe-Levy Invitational on Saturday.
December 6th, 2018
by
Nate Beier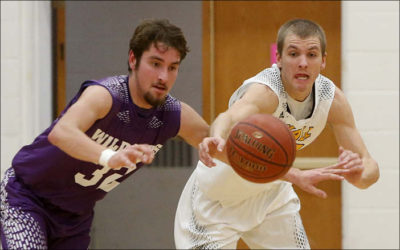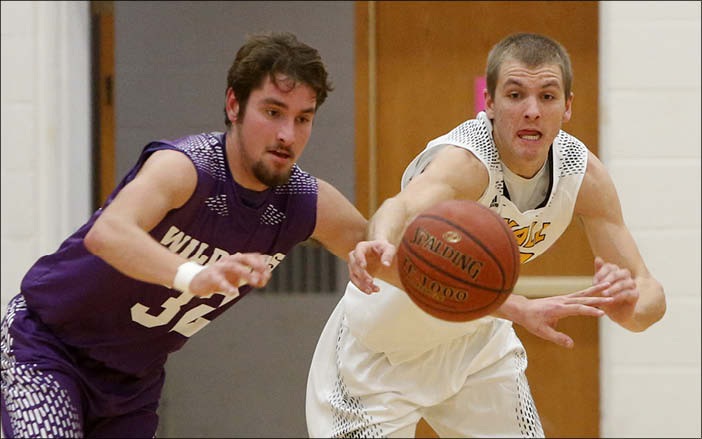 The Royall offense couldn't be stopped in its second contest of the season on Nov. 29. The Panthers hosted Riverdale and came away with a 73–35 win.
---
November 1st, 2018
by
County Line
Brookwood names
athletes of the month The following Brookwood High School students were named athletes of the month for October.
---