Brookwood hosts Luethe-Levy Invite
By County Line | Posted September 20th, 2018 |

Tweet
Brookwood hosted its Luethe-Levy Invitational on Saturday.
February 14th, 2019
by
Nate Beier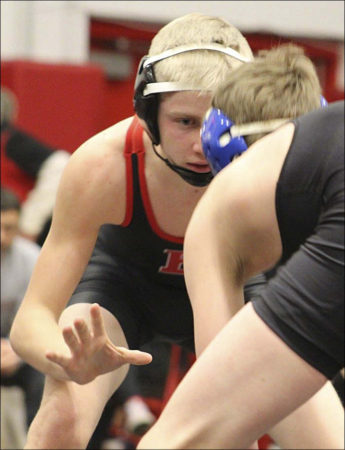 Vying for a chance at state, four Brookwood wrestlers will compete in sectionals at Mineral Point next weekend.
---
January 26th, 2019
by
Nate Beier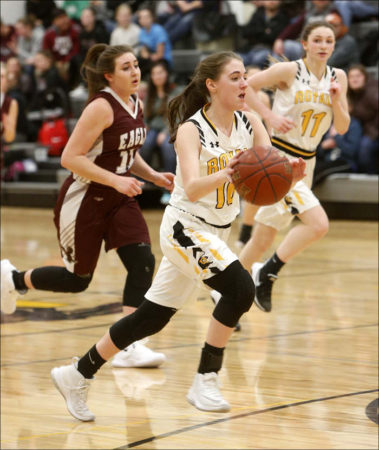 The stakes were a bit higher for the Royall girls basketball team when it faced Cashton for the second time this season, but the scenario and results were the same, as they held off the Eagles 46–44 Friday night.
---