Brookwood hosts Luethe-Levy Invite
By County Line | Posted September 20th, 2018 |

Tweet
Brookwood hosted its Luethe-Levy Invitational on Saturday.
May 16th, 2019
by
Nate Beier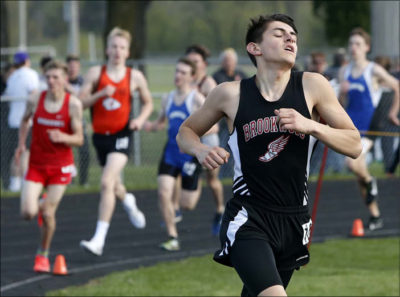 Brookwood freshman Dan Peterson held up against tough competition at last week's Sparky Reynolds Memorial Invitational at Boscobel High School, winning one event and finishing second in another Friday afternoon.
---
May 9th, 2019
by
Nate Beier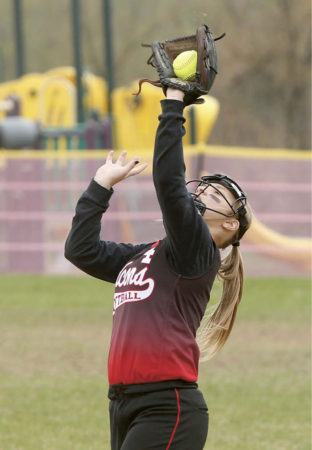 The final score of Monday's game between Brookwood and Bangor in softball doesn't tell the full tale of how the Falcons tried to fight off the conference-leading Cardinals.
---