Brookwood hosts Luethe-Levy Invite
By County Line | Posted September 20th, 2018 |

Tweet
Brookwood hosted its Luethe-Levy Invitational on Saturday.
22 hours ago
by
Nate Beier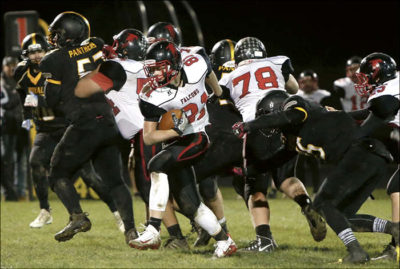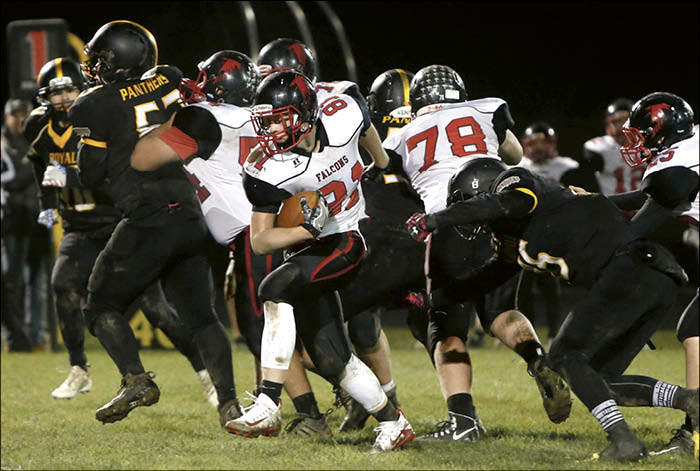 The Brookwood football team wrapped up second place in the Scenic Bluffs Conference by defeating Royall 31–20 in the final week of the regular season.
---
October 11th, 2018
by
Nate Beier
Brookwood names athletes of the month Six Brookwood High School students were named athletes of the month for September.
---