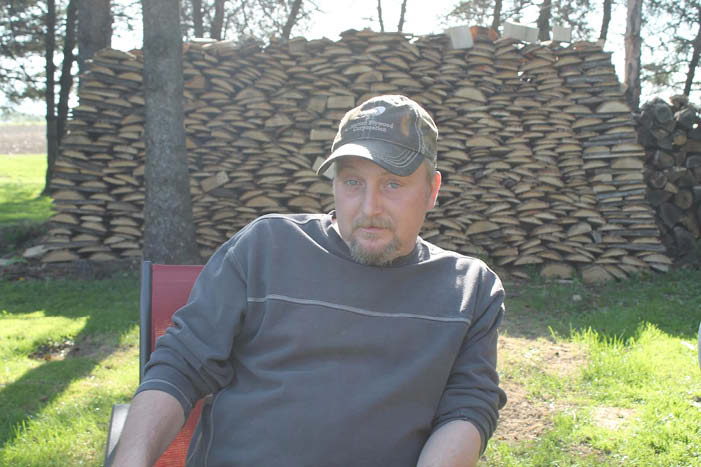 Brad S. Zimmerman, 44, of Hillsboro died Friday, May 11, 2018, at his home.
 He was born Aug. 24, 1973, to Steven and Carol (Farrar) Zimmerman. He was a member of the Brookwood High School graduating class of 1991. He was united in marriage to Jaimie Brandau in 2000 and later divorced. 
He worked for Scott Construction, Built Construction and Sysco foods. Brad enjoyed spending time with friends and family, playing cards, and cheering for the Dallas Cowboys; he would always have a football with him. He was an avid sports fan and enjoyed wrestling.
Brad was very proud of his children and loved spending time with them.
 He is survived by his children, Makayla and Brady Zimmerman; his parents, Steven Zimmerman and Carol (Con) Zielke; his paternal grandma, Belva Zimmerman, and his maternal grandma, Eldora Thomas; two brothers, Corey (Amy) Zimmerman and Troy Zimmerman; two nephews, Cameron and Hunter Zimmerman; a niece, Calista Zimmerman; and many aunts, uncles, and cousins.
He was preceded in death by his grandparents, Samuel Farrar, Eugene Zimmerman, and Leonard Thomas.
A prayer service will be at 7 p.m. Tuesday, May 22, at the Sonnenburg Family Funeral Home, 801 E. Monowau St. Tomah. Relatives and friends are invited to call on Tuesday from 5 p.m. until the time of the service at funeral home.  Online condolences may be sent to www.sonnenburgfamilyfh.com.