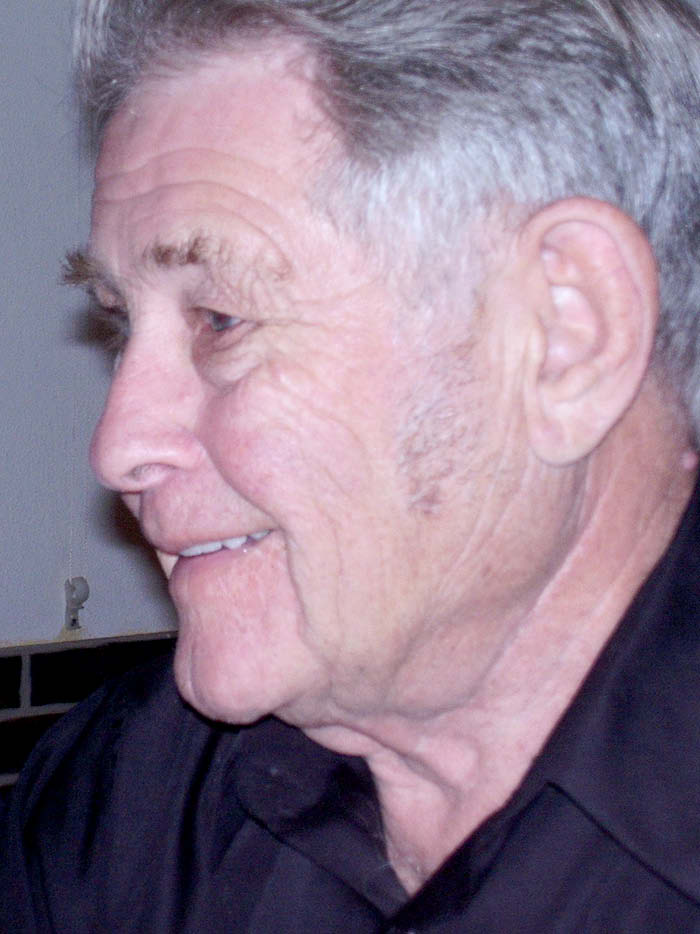 Bill L. Terry, 88, passed away Friday, July 28, 2017, at Bland Bekkedal Hospice Center in Viroqua, Wis., surrounded by his family.
He was born Nov. 20, 1928, to Jess and Margaret (Dobbs) Terry in Vernon County. He was born and raised near Ontario and was a 1946 graduate of Kendall High School. Bill married Charlotte Jane on Nov. 24, 1984.
Bill served in the United States Army and was honorably discharged on Dec. 15, 1950. Later, he worked many years for Orkin Exterminating Company. In 1985, Bill and Char started Char's Floral in Monona, Wis., which they owned and operated for more than 18 years. Since 1991, he and Char have resided at the property on which he was born. He will be dearly missed by his family and friends.
He is survived by his wife, Charlotte; his children, Gail (Ron) Degler of Madison, Carolyn (Ray Matekine) Terry of Cambridge, Wis., Renee (Jay) Bowman of Alma Center, Wis., Janee (Lynn) Erickson of Rio, Wis., William Hoernke of Stoughton, Wis., and Julie (Greg) Whitehorse of Madison; his grandchildren, Joshua (Missy) Baier, Matthew Baier, Adam (Melissa) Baier, Christine (Nathan) Lawver, Jennifer (Christopher) Stapleton, Nichole Byrd, Jesse DeHaven, Lucas (Holly) DeHaven, Jayme (Jesse) Brooks, Jacob Scott, Hillary (Mike Majernik) Whitehorse, Trista Whitehorse and Nicole Roethle; 22 great-grandchildren; two great-great grandchildren; along with many other relatives and friends.
He was preceded in death by his parents; his brother, Duane Terry; along with other relatives and friends.
Funeral services will be at 11:30 a.m. Tuesday Aug. 1, at the Grace Community Church in Ontario. Pastor Bruce Milleman will officiate. Burial will follow in Billings Creek Cemetery in Vernon County. Visitation will be Tuesday from 9:30 a.m. until the time of service at the church. The Torkelson Funeral Home of Ontario is assisting the family with arrangements. Online condolences are available at www.torkelsonfuneralhome.com.