BHS honors basketball players
By County Line | Posted March 29th, 2018 |

Tweet
Brookwood recently awarded its boys basketball players.
January 10th, 2019
by
Nate Beier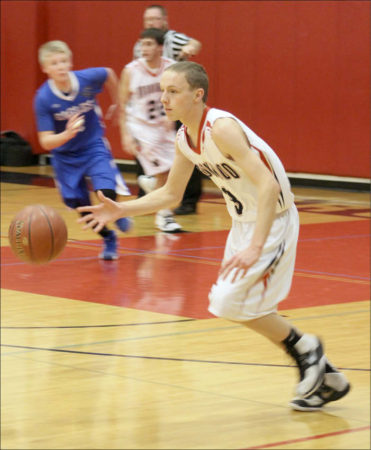 The line of losses was beginning to mount for the Brookwood boys basketball team, as it ended 2018 with three straight defeats.
---
December 12th, 2018
by
Nate Beier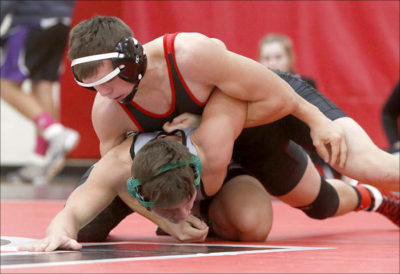 Despite not featuring a single wrestler in a championship bout, the Brookwood wrestling team managed to take ninth place in the 13-team tournament at La Crosse Logan on Saturday.
---
Local Weather
Facebook
Archives