BHS honors basketball players
By County Line | Posted March 29th, 2018 |

Tweet
Brookwood recently awarded its boys basketball players.
April 18th, 2018
by
Nate Beier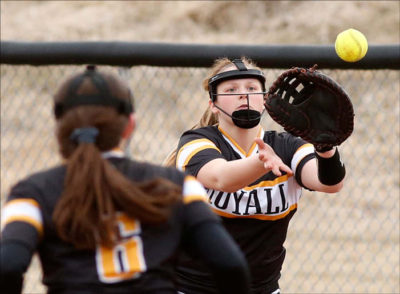 The Royall softball team was on the verge of picking up its biggest win in the past decade, as it had outhit and led the defending conference champion, Bangor, going into the seventh inning during the conference opener April 12.
---
March 29th, 2018
by
Nate Beier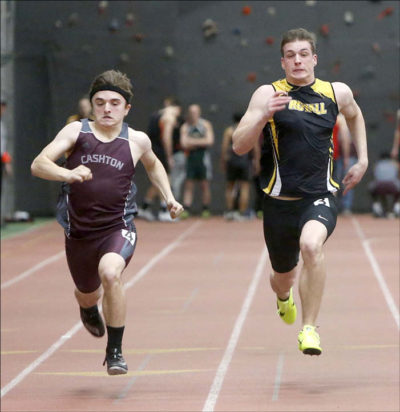 The impact by this year's crop of Royall freshmen girls has been felt immediately. They seemed to play a role in success each season this year, but they may have the greatest influence on the track-and-field landscape.
---