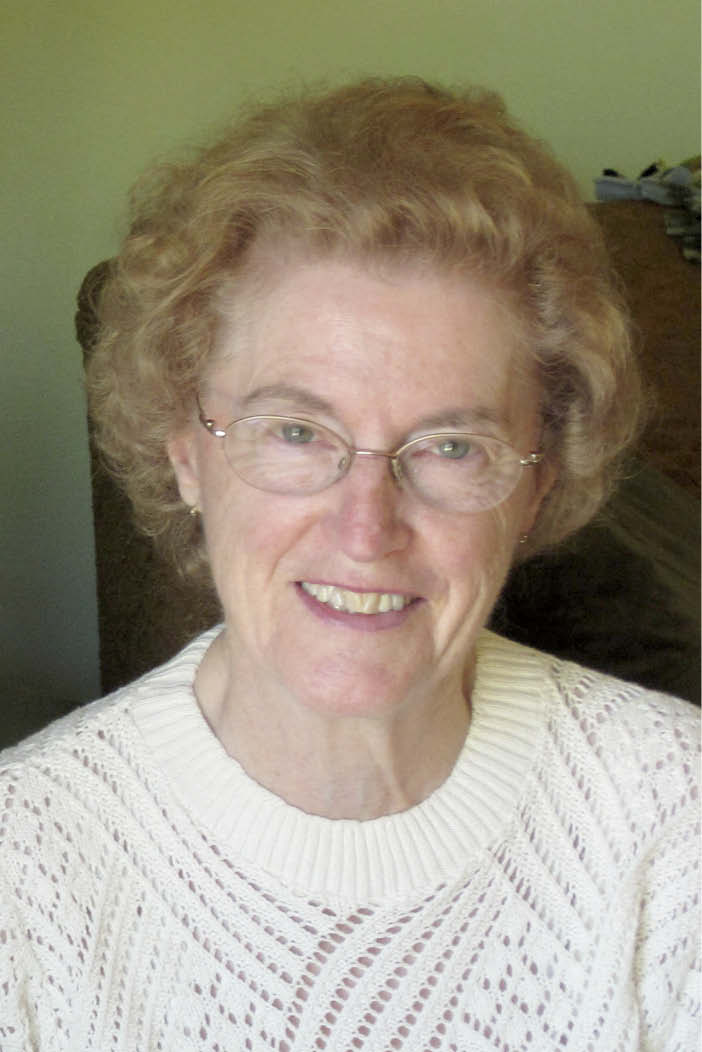 Beulah Mae Seaman, 88, passed from this world Thursday, Nov. 9, 2017.
Beulah was born May 7, 1929, to Claude and Leah Seaman. She was born in Vernon County, Wis., the second of three children. In addition to being a much-loved daughter, sister and aunt, Beulah was a favorite teacher for many children during her 44-year teaching career. Beulah taught her first three years in a one-room schoolhouse and a few years of fourth grade, but her favorite grades to teach were the curious minds of second- and third-graders. She earned her master's degree and was awarded a lifetime teaching certificate from the state of Wisconsin. Miss Seaman retired in 1993. After the farm sale, Beulah did live at her parents' Hillsboro home for a while. Beulah moved in 2010 to Williamsburg, Iowa, from the Milwaukee–Hales Corners area to be closer to family.
Beulah loved her family, was an avid seamstress and was skilled in crocheting, knitting and tatting. After moving away from Winchel Valley to teach, she was still very active on her parents' farm during holidays, each summer and many weekends. She loved all babies, both two- and four-legged.
Beulah lived life fully. She loved adventures, like her first motorcycle ride well into her 70s, and her first roller-coaster ride to celebrate her 75th birthday. She traveled to Europe with lifelong friends and enjoyed a frugal lifestyle. Beulah's faith never wavered, and rarely did her smile. She will always be remembered for her patience, gentle nature and prolific use of humor.
Beulah is survived by her brother, Duane (Darlene), and her nieces and nephews, Bonita (Mike) Ullrich of Arizona, Mona (Roy) Blair of Iowa, Nancy (Kent) Pope of Williamsburg, Iowa, Vernon (Sarah) of Oklahoma, Carl of Georgia, Dale (Annette) of Minnesota and Lee (Amanda) of Illinois.
The family of Beulah wishes to thank the staff at Highland Ridge, where she lived for nearly eight years. We also wish to thank Mercy Hospital and Hospice staff for their gentle, compassionate care.
Beulah was preceded in death by her parents; a brother, George (Bill); a sister-in-law, Shirley; and other extended family.
A celebration of Beulah's life will be at 10 a.m. Saturday, Dec. 9, at Mount Pisgah Church in rural Ontario. Burial will follow at Hilltop Rest Cemetery in Ontario. A lunch at the church will follow. All who knew and loved Beulah are welcome to join family in celebrating the amazing, unique life of Miss Beulah Mae Seaman.