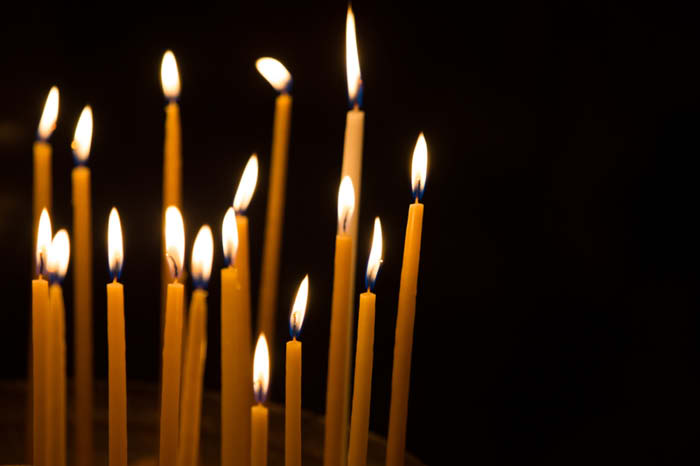 Barbara Peterson, 75, of Tomah passed away Friday, Oct. 27, 2018, at the Tomah Care Center. 
Funeral services will be at 11 a.m. Thursday, Nov. 1, at St. Matthew's Church, 4285 Hwy. 12, Warrens.  Pastor Mark Wilkens will officiate.  She will be laid to rest at Brookside Cemetery. 
Friends and family are invited to call from 4–7 p.m. Wednesday, Oct. 31, at the Sonnenburg Family Funeral Home, 801 E. Monowau St., Tomah, and again from 10 a.m. until time of services at the church Thursday. Online condolences may be left at www.sonnenburgfamilyfh.com.