Local Weather
Latest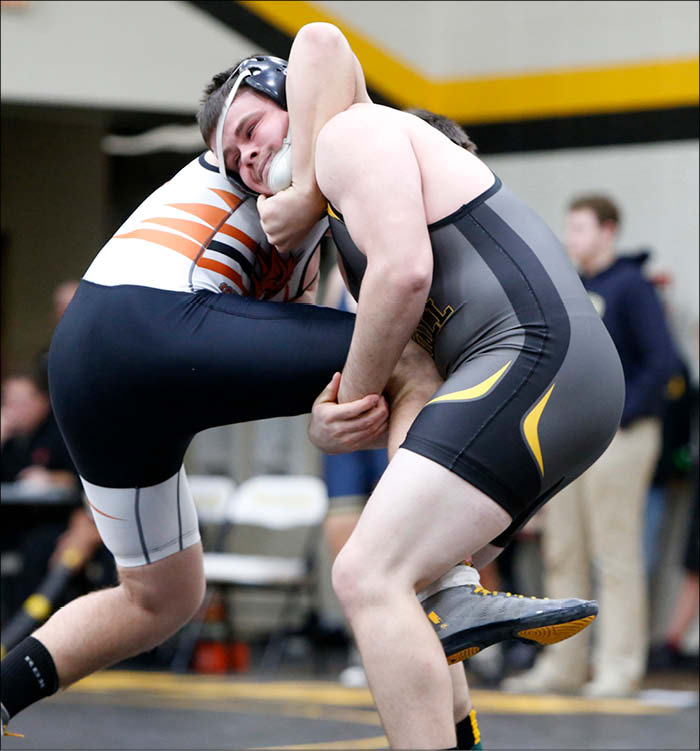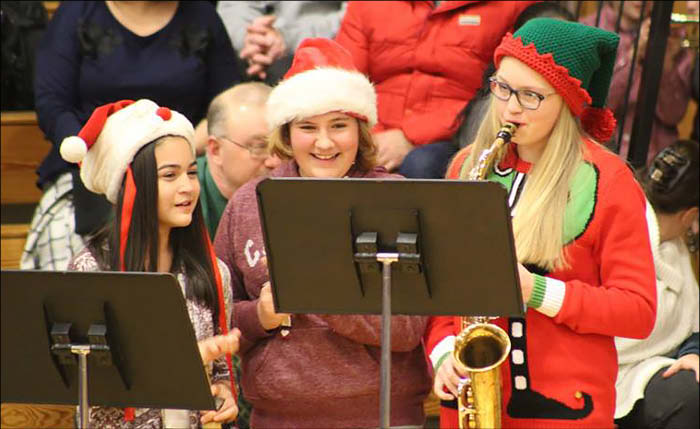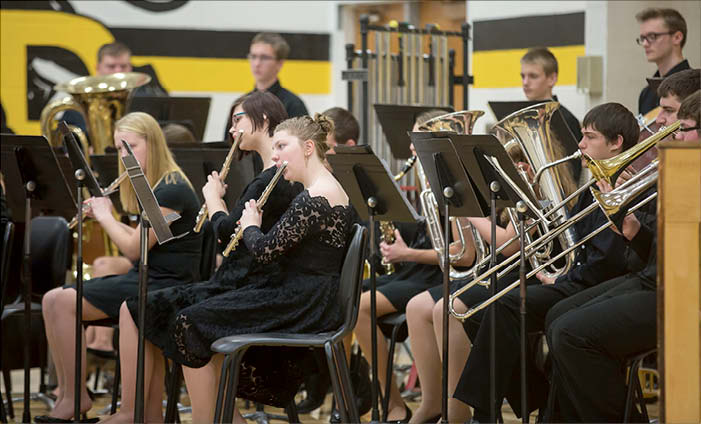 Archives
October 25th, 2017
by
Ariana Strazdins
Ridgeville's final planning commission meeting of the year invited public discussion on a number of amendments and revisions to town documents last Thursday.
---
October 5th, 2017
by
Ariana Strazdins
The Kendall Area Arts & Culture Organization is hoping for a good turnout for the Saturday, Oct. 14, Colors of Kendall festival, an annual celebration of community history and the arts.
---
September 20th, 2017
by
Ariana Strazdins
On Thursday the Town of Ridgeville proposed a new non-metallic-mining ordinance intended to better protect the welfare of the local environment and community.
---