Local Weather
What's Happening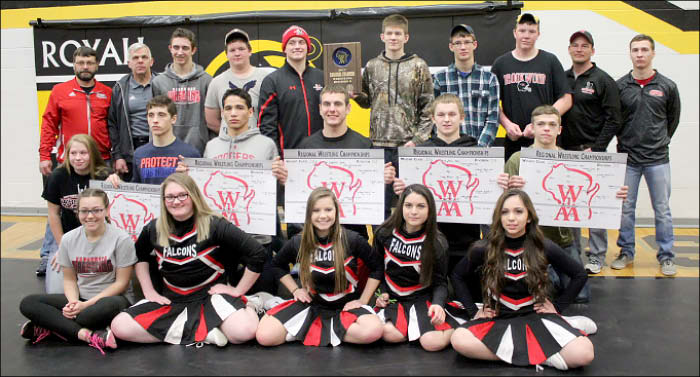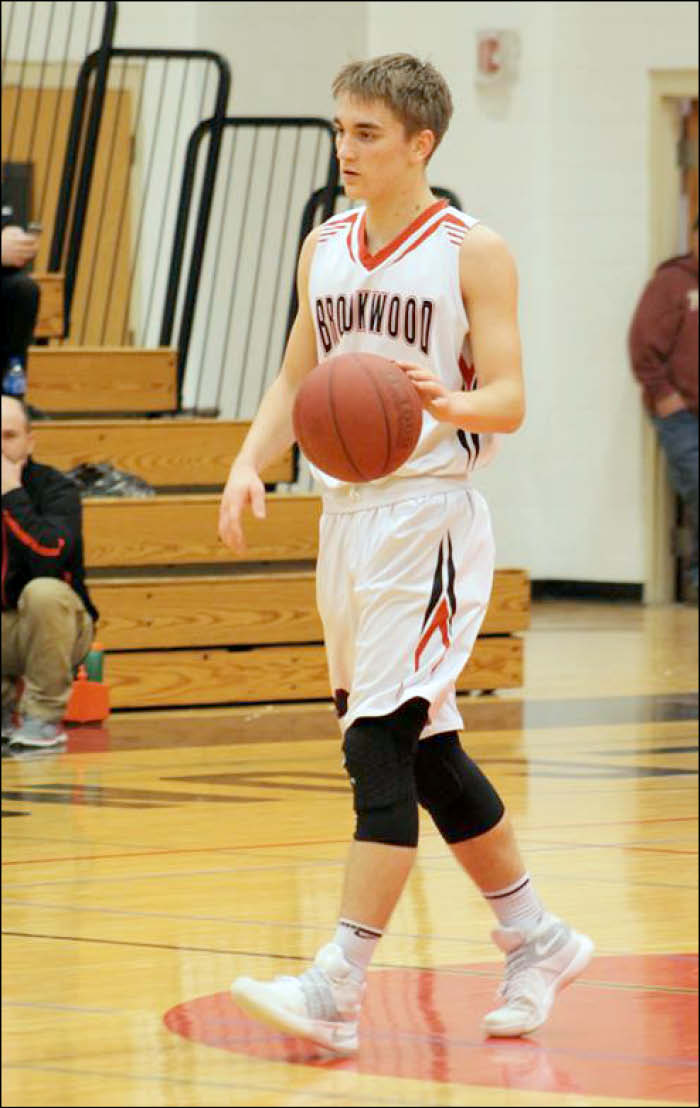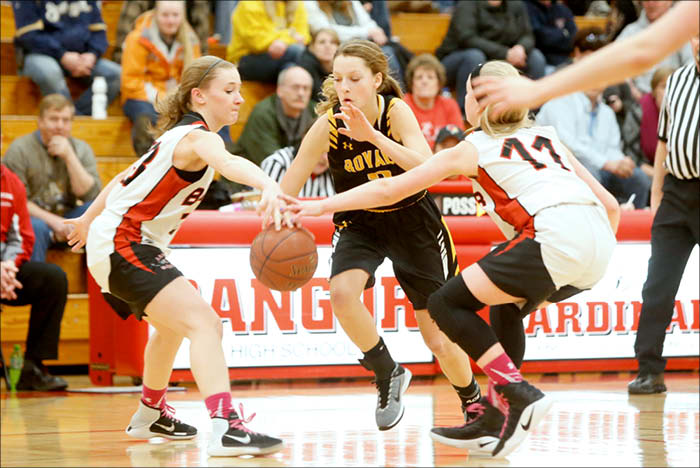 Archives
February 15th, 2017
by
Alice Brandau
It's a "praise God" moment when you turn on the faucet and clean water comes. No one is happier than Conrad and Carol Zielke, who had to have a new well dug last week.
---
January 12th, 2017
by
Alice Brandau
There is little movement on South Ridge, with the exception of doctor and therapy appointments.
---
December 22nd, 2016
by
Alice Brandau
After a number of cancer treatments, the last biopsy came back, and Carol Zielke's doctor called Friday to say "I have a great Christmas present for you. The biopsy shows no cancer."
---
December 14th, 2016
by
Alice Brandau
"The snow had begun in the gloaming
And busily all the night
Had been heaping field and highway
With a silence deep and white.
Every pine and fir and hemlock
Wore ermine too dear for an
---
December 7th, 2016
by
Alice Brandau
Ladies from St. John's Lutheran Church in Kendall and St. Matthew's Lutheran Church on South Ridge have made arrangements for a luncheon and time of fellowship following services on Sunday, Dec. 11.
---
November 30th, 2016
by
Alice Brandau
It's a first! Some Christmas decorations are in place, and it's only November.
---