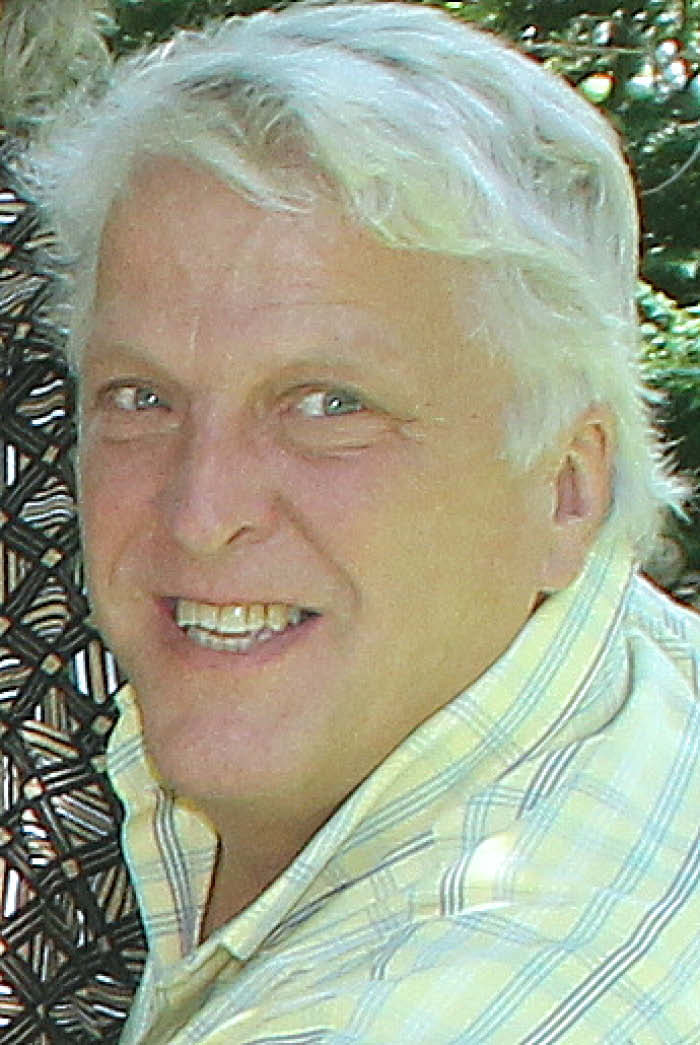 Born in Hales Corners, Wis., in 1959, Andrew passed away unexpectedly at his home in Ontario on March 13, 2018.
Andrew was the son of Barbara Martinka of Milwaukee, loving husband of Kathy Martinka and dedicated father of Kelsey and Logan (fiancée Kirstie) Martinka. Andrew was much loved by his seven siblings, Joseph (Dorian), Mark (Diane), Jeff (Margaret Howland and Tessa Coons), Teresa (Wayne), Paul (Katey), Thomas (Reggie), and Elizabeth (Brian). He is further survived by his stepchildren, Sarah Chiaverini (Kyle) and Matthew Campbell (Jessica), and many nieces, nephews, cousins, grandchildren, relatives and friends whom he held close to his heart. He is also survived by the mother of his children, Kimberly Morkrid. He was predeceased by his father, Joseph Martinka Sr.
Andy was a graduate of Whitnall High School and Milwaukee Area Technical College. He was a culinary artist and a creator of hand-crafted furniture sold across Wisconsin. He was a consummate Packer fan, with an entire room filled with self-created Packer art and memorabilia. Andrew was an avid reader and a particular fan of Proust and Tolstoy.
A joyous celebration of Andy's life will be at 1 p.m. Saturday, March 24, at the Ontario Community Hall, 1680 Garden St. In lieu of flowers, gifts to his family are appreciated (Kathy Martinka, P.O. Box 34, Ontario, WI, 54651).
"If it is true that there are as many minds as there are heads, then there are as many kinds of love as there are hearts." — Leo Tolstoy
Andrew offered us all a special kind of love from a very special heart.