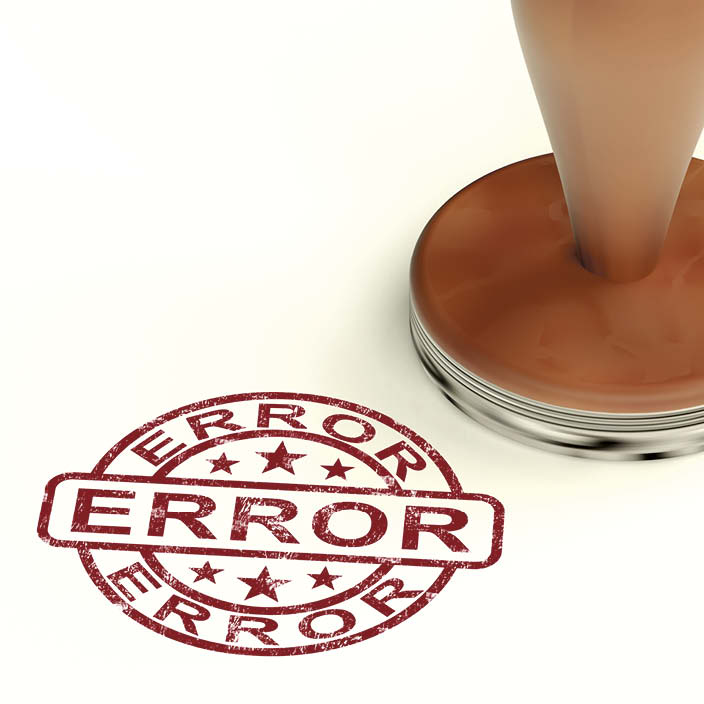 Note: Part of this article was inadvertently omitted from the County Line's Dec. 13 print issue. The article in its entirety follows.
By KAREN PARKER
County Line Publisher Emeritus
After several months of contentious meetings, relative harmony reigned at Tuesday evening's Norwalk Village Board meeting, at which a long and labored conversation unfolded on the topic of alternate-side parking.
The board had difficulty determining if it wanted to change the current ordinance, which sparked a discussion on whether the ordinance should be enforced when there is no snow predicted or if the snow has been removed.
After several attempts at motions that were made and then rescinded, the board agreed the alternate-side parking would run from Nov. 1 to April 1 and would be in effect from noon to 2 a.m., with enforcement evidently at the discretion of the village police officer.
On a related note, the village increased the amount semis may park from four to 12 hours, but prohibited any parking on Main Street.
Other business
• An ATV route was approved from North Street to County Highway T.
• New tires were authorized for the village squad car.
• Full-time employees will receive a 2 percent raises and $100 Christmas bonuses, and part-time employees will receive 1 percent raises and $50 Christmas bonuses.
• The village caucus was set for Wednesday, Jan. 16.