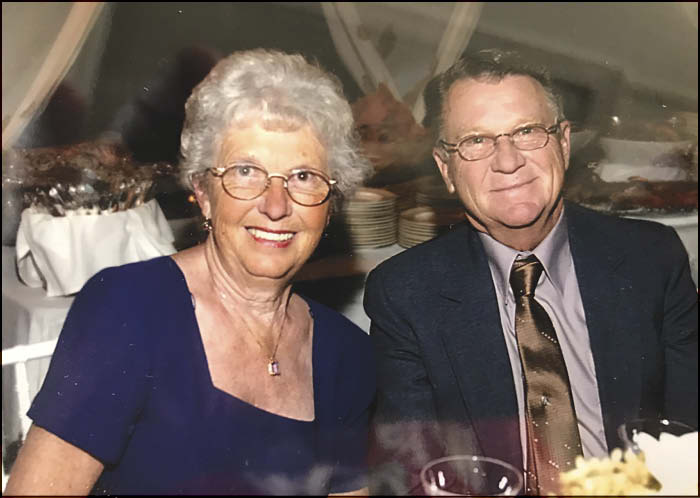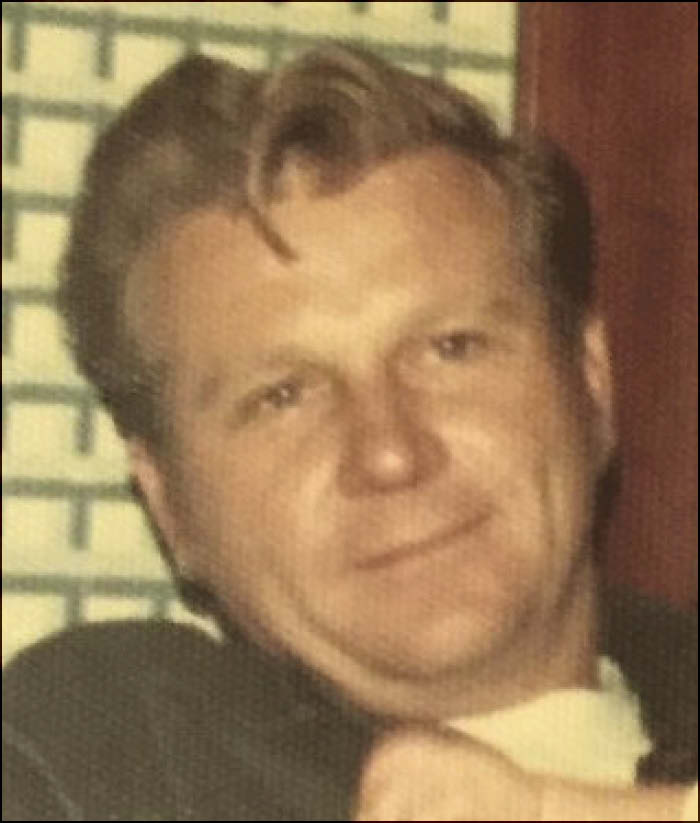 Allen R. ("Nick") Lueck, born July 7, 1935, to Ferdinand and Evaline (Mieden) Lueck in Clifton, Wis., died March 23, 2018, in Mission, Texas, from a catastrophic stroke at age 82.

Allen married Pat Grimshaw, and together they had four children. On Nov. 1, 1969, Allen married Isobel McQueen, and together they had one son. Allen worked on the family farm until age 19, when he moved to Janesville and worked at General Motors until 1969. He left GM to start his own business, Allen's Autos, retiring in 2008. In his younger days, he liked to hunt, fish and snowmobile. In later years, he still fished, and the ATV replaced the snowmobile. He liked to travel, spend time with his family and friends and, of course, work on cars. Since his retirement, Allen and his wife have spent their winters in Mission, Texas. Allen was a long-time member of St. Paul's Evangelical Lutheran Church and School.

Allen's wife Isobel passed shortly afterward, on April 8, 2018. Allen is survived by his daughters, Cynthia (Gary) Burns of Milton Wis., Pamela Kruckenberg of Roanoke, Ind., and Lori Leek of Edgerton, Wis.; his son, Scott (Cheree) Lueck of Denver; his grandchildren, Kari (Mark) Schuh, Savannah and Seth Kruckenberg, Ashley (Mike) Wittig, Nicholas Owens, Alex Minneck, and Levi and Lilah Lueck; his great-grandchildren, Arianna, Cloe and Blake Schuh, AJ Wittig and Kyler Kruckenberg; a sister, Sandra K. (Patrick) Haney of Hillsboro; a sister in-law, Carole (Steve Mieden) McQueen; and many nieces, nephews and extended family and good friends in both Janesville and Mission.

Allen was preceded in death by his parents; his son, Nick Lueck; his in-laws, William and Christina McQueen; his brother, Gerald Lueck; his sister, Joyce Lynch; and his brothers-in-law, Billy McQueen and Charles J. Lynch.

There will be a memorial service for Allen and Isobel Lueck on Saturday, June 2, at St. Paul's Evangelical Lutheran Church, 210 S. Ringold St., Janesville, WI 53545. The service will begin at 11 a.m. There is an online memorial at which stories, pictures and memories can be viewed and shared with loved ones: https://www.forevermissed.com/nick-lueck/#lifestory.

The family asks that instead of flowers, donations may be made to St. Paul's. Please call Scott Lueck at (303) 503-8185 with questions.